Christian Poems
Christian poems to inspire and encourage you. Poems packed full of verses that are inspirational, encouraging and praiseworthy. Verses that celebrate The Almighty God and His Son Jesus Christ our Lord and Savior. These Christian poems are full of verses that are inspirational, encouraging and with abundant praise.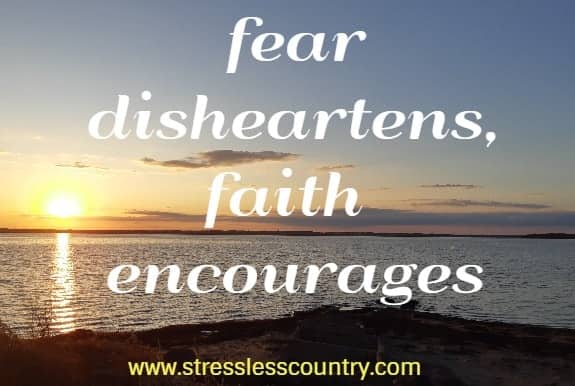 Just Go And Be A Friend
Poet: Greta Zwaan, © 2018

I want to serve You Father, I want to praise Your Name,
But often when I speak, I know my deeds are not the same.
I'm full of good intentions; I want to do what's right,
But with my busy schedule, my plans oft' times take to flight.

I know what You are saying, my neighbours need to know,
But I get oh so busy, I haven't time to go.
You see, it's this committee, these meetings I attend,
When we are training others to witness to their friends.

They're really good instructions, they tell us what to do,
We must not lose our focus; this story comes from You.
But then we get to chatting and soon the evening's gone,
We set a new agenda when the meeting can go on.

We mustn't make an error, we need a foolproof plan,
We can't say, "I'll befriend her, I'll do the best I can."
But God, it isn't working, I have no time to spare,
When I come from my meeting, my neighbour isn't there.

Then God tells me a secret, "Just go and be her friend,
Forget about the meetings, for they will never end.
Just use your natural talents and let her know you care,
Fancy words won't help to serve you, just let her see you there.

Have a cup of coffee, hear what she might say,
If she shares her problems, tell her that you'll pray.
Be yourself, be loving, and she'll see Me in you,
It's not that complicated; this method's tried and true.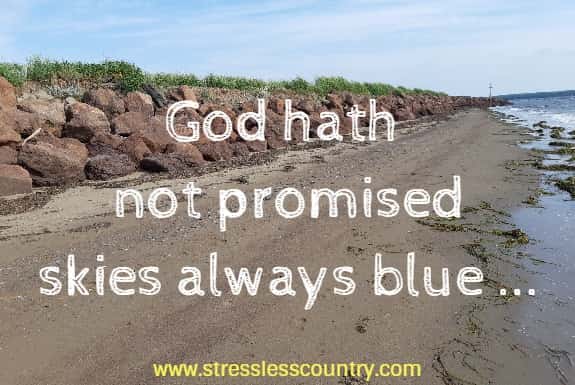 Life Becomes a Simple Prayer
Poet: John F Zurn, ©2019

Life has mostly simple moments
Like the rising sun each day.
The times of truly great excitement
Seem like clouds that drift away.
Plans and memories are tainted
With the hopes and fears of thought.
When the many dreams have faded,
The only peace begins with God.

Then in the moments by the river,
Or walking through a crowded mall,
Simple thoughts of God can linger,
And nothing else exists but God.
In this moment thoughts have ended,
And the spirit fills my heart.

Then the peace of being present
Overwhelms my inner talk.
But just for a short pause only
Does the fleeting moment last.
My eager mind returns and slowly
Thinking fuels by selfishness.
Yet in these quiet simple moments,
My heart perceives that God is near,
Without the rush to trust emotions,
My Iife becomes a simple prayer.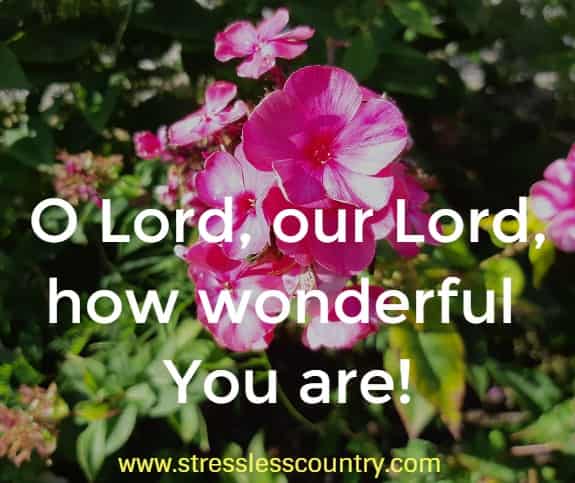 Do I Care Enough?
Poet: Greta Zwaan, © 2006

I didn't see the gnarled hand that reached out for a dime;
I didn't see the swollen joints that were destroyed by time.
I didn't see the body that was bent beneath the load;
Or the heavy cardboard box that he claimed as his abode.
I didn't see the string-like hair, uncombed, so thin, so grey;
Or bones that held so little flesh, I simply looked away.
I gasped in horror at the sight, how could one fall so low?
How come I hadn't noticed? How come I didn't know?

How long had this soul lived here? Was this what he called home?
What made this soul so desperate? Why was he so alone?
I pondered his dilemma and realized, "It's mine!"
This plight caught my attention without a word or a sign.

God had disturbed my spirit, my heart had seen the need;
My soul can't be complacent, I must not harbour greed.
I'd felt quite self-sufficient in all that I'd achieved,
Hard work made me successful, or so I had believed.

But when I saw this fragment of frail humanity,
I thought, "Oh, God! Have mercy! For that could have been me!"
My heart filled with compassion, I saw through Jesus' eyes,
I had to give assistance; no option otherwise.

T'was through the mind of Jesus that I stretched forth my hand,
As if His voice was prodding; I followed His command.
"That soul you see before you could easily be you,
In truth, could you dismiss him and then forget him too?

He's come to your attention his plight burned in your mind,
Forever a reminder, how weak is all mankind.
He didn't choose this lifestyle; his circumstances did.
One thing led to another; now cardboard is his bed.

All hope of change has vanquished, his faith is all but gone;
There is no inspiration to help him carry on.
It's up to you what happens, has his plight touched your heart?
Have you enough compassion to give him a new start?

Then don't just offer money to clang in his tin cup,
Reach out in love and mercy and help this poor soul up.
Stretch forth your hand and draw him as I have drawn you;
Raise his faith through kindness and prove My gospel's true.

I've said, 'Love one another,' with no exceptions made,
The challenge lies before you, in My name, give him aid!
Who knows what lies before you, an angel unawares,
Then let My plan work through you, and show him, Jesus cares.

Through you the gospel prospers, through you my work is done;
I set this man before you, not others - you're the one!
I'll watch to see your answer. A smile? An outreached hand?
Well done, beloved servant! You've done what I command."


Every Minute
Poet: Hugh Owen Meredith

For every minute of my day
To God the praise be said,
For daily walk, for daily talk,
For daily beef and bread !
More than for all His other works
I praise Him in my bed
For this delight of closing night,
My golden drowsihed.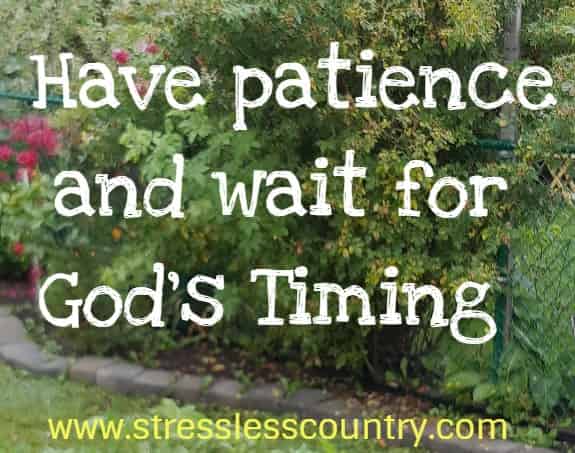 The True Way
Poet: Henry Reed Conant

We know that we're stubborn and willful,
And tho' we have kindly been shown
The true way, which God has appointed,
We often go on in our own.
And thus we go on in the darkness,
Groping our way thro' the night;
Unmindful ofttimes of His goodness,
And missing His glorious light.
But still He looks down with compassion,
And e'en thro' life's greatest alarms
We're sheltered and safely protected,
As weak little lambs in His arms.
Could we but have more of His goodness
Implanted each day in our heart,
Perhaps there are others about us
Who'd feel the rich joy we'd impart.
Could our love, every day, be to others
As the love from our Maker above,
O what a grand army of brothers
Would be banded together in love!


Dreams Not Schemes
Poet: Greta Zwaan, © 2009

There are no schemes in this world, although you might think it so,
The deeds of darkness come to light, there's nothing God can't know.
You may think that no one sees, that no one is aware,
That others are preoccupied, that others do not care.

Your record may seem clean to you, your conscience without shame,
But every sin that you have done is marked down in your name.
You cannot cancel out your guilt, the deeds you thought unseen,
One little error on your part declares your slate unclean.

The philanthropic works you do, the funds that you disperse,
The recognition of your name across the universe,
The falsehood underneath it all, the fraud, the claim to fame,
Presented you applause of men and gave you that acclaim.

But secrets are exposed by God, when judgment rolls around,
Things the masses did not know, is news God will spread around.
The very best you can achieve, to be honest, just and true;
You'll never need to be on guard, God will be pleased with you.

Let Jesus be your cleansing power, let Him fulfill your dreams,
Once you have been born again, you need plan no more schemes.



We hope you have found faith, hope and love in these Christian poems. Poems written by many different Christian Poets but all expressing a love of God and a christian heart. Please feel free to share these uplifting poems with others.


More Poems to Inspire, Motivate, and Encourage


Short Poems | Quotes | About Us | Contact Us |