Graduation Poems
Here is a collection of graduation poems about that special commemorative day that deserves recognition. Poems for the graduate, poems for fellow graduates, and graduation poems to say thank you! Everyone must expend the energy and diligence to capture the moment; that moment when a person is entrusted with a graduation diploma that marks only the beginning of a new life.

Perseverance and dedication are the hallmarks of what lies beyond high school graduation. Whether that be in obtaining advanced degrees from college or university, it is always attained through hard work, sometimes tears, and many dedicated hours.

We trust our short poems help express your congratulatory thoughts to the new graduate as they begin to reach for the next milestone, the farthest educational journey in their life.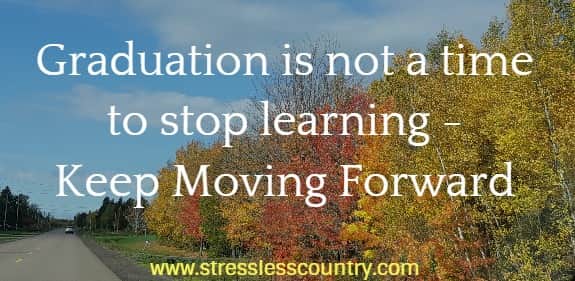 The Moment Your Life Begins
Poet: Julie Hebert, © 2015

From this moment on,
Your life will begin.
From what you knew in the past,
Your life will be changing.

And this is okay,
As life changes a lot.
It's good to be flexible,
And don't have a blind spot.

Keep your eyes wide open,
In search of the best.
The big shot will come around,
And it'll be you they'll request.

Stay open and positive,
So people can know,
The person you are inside,
A person with show.

Take what you need,
From the past you are now.
And take steps on forward,
To the life you will allow.

And when you feel frustrated,
And feel a bit down.
Remember who you are,
Turn that frown upside down.


The World That Awaits
The sun is shining,
On this amazing day,
Of new beginnings,
And farewells to say.
Read the rest of the poem, The World That Awaits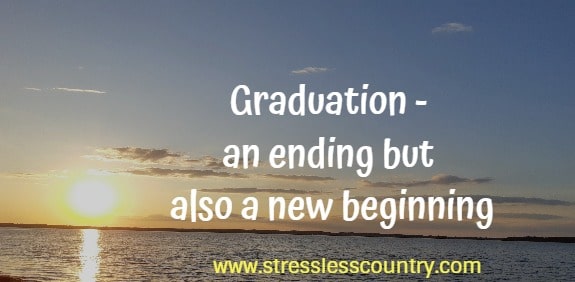 Great Endings And New Beginnings
On this day of all days,
Is a day of great endings.
The start of new beginnings,
Many wishes to be sent.
Read the rest of the poem, Great Endings And New Beginnings


Graduation: One At A Time
Poet: Byron R. Pulsifer © 2019

There was only one
Only one at a time.
To long for more
Gives you no more.

You have to take it one by one
With each one earned before anymore.
Do not fret unless you scheme
To do less is but only a dream.
Each day must be claimed
Or else there is nothing but shame.

Delight in what you have earned,
Through your work though it be hard.
Wait not upon the lawn,
But get to class before you yawn.

You made it through to this point,
In delight there must be more
For should it be left or else it is shunned,
Tis not for you to become undone.

The hopes and dreams of many are
That rest upon your shoulders broad.
Make haste before the age befalls.
It is not the end despite the night
But only the next one in your sight.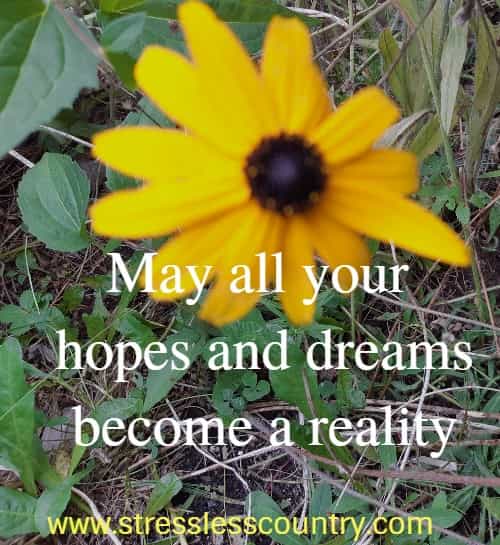 We'll All Do Great
Graduation,
Means so much,
In different ways,
To each of us.
Read the rest of the poem, We'll All Do Great


Graduation Time
Poem by Catherine Pulsifer, © 2015

Graduations are a time,
To say your farewells.
You'll miss your old life here,
And you're friends you will tell.

Together we've been,
In these halls every day.
Passing each other,
To our classrooms saying 'hey'.

And now we all go,
Our own different ways.
Where in each new hallway,
Is new people each day.

And yes we will make friends,
This we all know.
But it's hard to say goodbye,
To those we call bros.

Leaving our homes,
For a different scene.
Makes us nervous,
But also excited with glee.

So here we embark,
On the life that awaits.
Congrats to you all,
And good luck in your fates.


Thanks To Those Who Helped Me
It's here, I've finally made it,
Graduation is finally here.
I would have never made it,
Without my three musketeers.
Read the rest of the poem, Thanks To Those Who Helped Me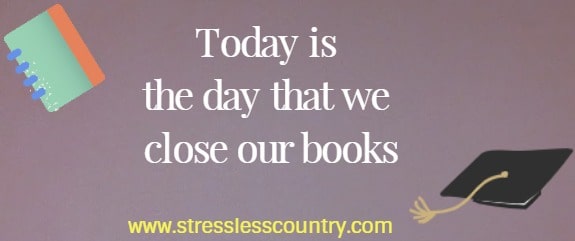 We're Graduating
Poet: Julie Hebert, © 2011

Today is the day that we close our books,
And take a walk in an unknown place.
Many years we've spent in this building,
About to embark in a new rat race.

But now that our journey here is finished,
We will close our books to this page.
Our time here has been quite fulfilling,
Can't wait to start earning a wage!

Graduation is more than just saying,
Goodbye to a classroom of books.
It's leaving behind great friendships,
And mentors who always left you hooked.

So we say goodbye to all the great teachers,
And we'll miss you to all of our friends.
Hello to the new world that awaits us,
It's our turn to be making the trends.


Frightening Life Changes
I am aware of what awaits me,
But my nerves are quivering high.
Everything around will be changing,
Am I ready to say goodbye?
Read the rest of the poem, Frightening Life Changes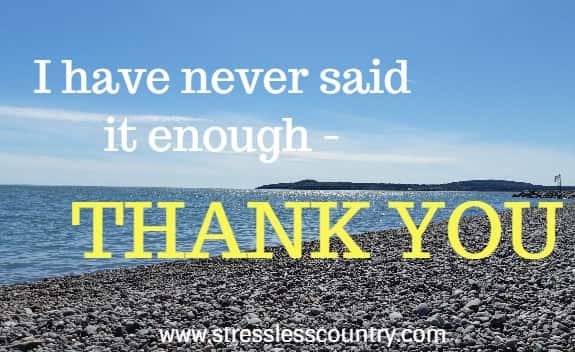 I Never Said It Enough
Poet: Catherine Pulsifer, © 2019

For always being there, I thank you
For your time and all you do.

For your guidance and direction, I thank you
For always having patience in all you do.

For putting up with my teenage years, I thank you
For showing me the positive in all you do.

For always believing in me, I thank you
You never showed doubt in all you do.

For giving me that push when I needed it, I thank you
For never giving up in all you do.

For inspiring me when I needed it, I thank you
You are a role model in all you do.

I could go on and on
I could even sing you a song,

I realize that I never said "Thank You" enough
As without you, it would have been tough!

So on this Graduation Day
"Thank You", I want to say!


High School Graduation
Say so long to your years of high school,
You've done great but its time to move on.
You're headed for greatness next fall so,
Enjoy this summer but don't yawn.
Read the rest of the poem, High School Graduation

You May Also Like:
Graduation Sayings

Poems About Life

Poems of Encouragement

Poems About Winning

We hope you have found just the right words in these poems to share with the new graduate. Graduation is truly a life milestone and should be celebrated and recognized!


Short Poems and Quotes | Poems | Quotes | About Us | Contact Us |