Halloween Poems
Halloween is a time that children look forward to. Let these Halloween poems remind you of the fun that both children and adults have on this spooky night!


Special Occasion    /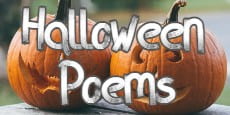 A Time of Fun
Poet: Catherine Pulsifer

Halloween is a time of fun
The days are shorter and there's less sun.
But children look forward to the night
They dress up and go out with a light.

Door to door they do go
Praying that it does not snow.
Trick or treat they sing out loud
Sometimes alone, or in a crowd.

Their costumes are admired by parents
Admiring the children's creative talents.
The treat bags get so full
But the children the bags they do pull.

Halloween a time children love to see
A time they can dress up as they please.
Treats of many different kinds
Is one thing that is on their minds.




Trick or Treat
Poet: Catherine Pulsifer

You hear them say it, "trick or treat,
Please give me something sweet.'
And when you do a big thank you
And off to the next house, they do continue.

By the time they arrive back home
They have enough candy to fill a dome
Happy are the children this day
They love to get treats this way.




Poems about Children



Jolly Signs
Poet: Marjorie Dillion

Fields are full of tepees
Built of cornstalks brown:
Woods are gay with squirrels
Where the nuts rain down.

Fairy, silken airplanes,
Milkweed sends adrift;
Fruit trees offer freely
Autumn's gracious gift.

Pumpkins look so knowing,
Night wind's growing keen;
And all these signs are saying,
"Time for Halloween."




more Halloween quotes



Once A Year
Poet: Catherine Pulsifer

Halloween comes but once a year
A time of fun and a time of fear
Ghosts and goblins arrive at our door
And often with a great roar.

Trick or treat, they all say
They take a treat and are on their way.
And then we see more coming down the road
Some look like they are going to explode.

But then the princess and the frog
And even a cat and a dog
Rings our doorbell with a smile
As we look at the crazy hairstyles.

It's a night of pretend
Children never want to end.
But parents are glad it's only once a year
When it's over they do cheer.




The Moon Is Shining
Poet: Catherine Pulsifer

The moon is shining bright
To cast a shadow on Halloween night.
Pumpkins growing in the field
Crops are in, we got a good yield.

The time of year that is spooky to some
And for others, they have loads of fun.
Happy Halloween to you
If you're scared, we will come to your rescue.




Poems about The Moon



Just For Kids?
Poet: Catherine Pulsifer

Just kids that dress up at Halloween?
My wife dressed up as a queen.
And then my neighbor did appear
He was dressed in something weird.

It is not just for kids to have some fun
Adults dress up and the fun has begun
The child in them comes alive
And in costume, they do arrive.

No matter what your age
Or where you are or what stage
It is always fun to pretend
With a costume party to attend.
More poems and quotes for a  Special Occasion 
Related Poems & Quotes: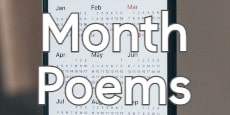 Month Poems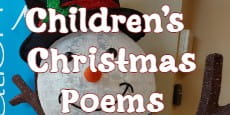 Children's Christmas Poems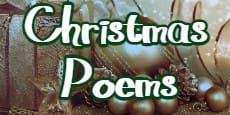 Christmas Poems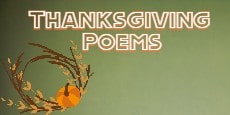 Thanksgiving Poems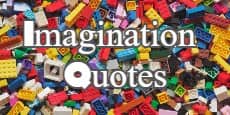 Imagination Quotes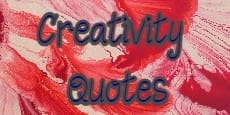 Creativity Quotes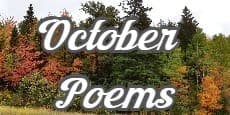 October Poems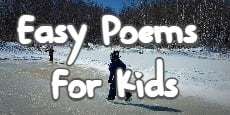 Easy Poems for Kids
Featured Famous Poets:


Catherine Pulsifer






Short Poems & Quotes    |     About Us    |     Contact Us