Good Friday Poem
Read a Good Friday Poem to remind you of the dark day that occurred on Good Friday. While we now know that three days later that Jesus rose from the dead, Good Friday is a day of reflection and a day that we now give thanks for what Jesus did for us all.
Short Poems
   /  
Special Occasion
   /      /  Good Friday Poem
The Day Was So Dark
Poet: Catherine Pulsifer, ©2020

The day was so dark and gloom
It seemed The Way was totally doomed.
So many believed in Him
Now the light had turned so dim.

A sad day for those who believed
Their eyes could not bear to see
Gone were their hopes, their dreams
Now evaporated like steam.

They could not foresee
Any hope or how it could be
They didn't understand the plan
That God had for man.

Good Friday was a solemn day
But we now know God had His way
On this day we should reflect
And thank God who is perfect.



Good Friday
Poet: Margaret Elizabeth Munson Sangster

Be hushed, my heart, remembering
What dole was given for thee,
How pressed on Him thy burden, when,
For all the sinful sons of men,
Christ went to Calvary.

The mournful journey that He made.
Each step was taken for thee.
Be hushed, my heart, let clamor cease
Prepare a chamber white with peace,
His resting-place to be.

In solemn shadow of the cross,
O soul, abide till He
Who tasted death ere thou shouldst know
Its bitterness of utmost woe
With strength shall guerdon thee.

Its Via Dolorosa still
Each life of earth must see,
And in some hour, or soon or late,
Must bend beneath the crushing weight
Of earth's Gethsemane.

But heart, in love and prayer look up
Beyond the awesome tree;
The heaven of heavens is reft to-day;
All angels march the starry way
That leads from Calvary.

For conquering, the Lord of life
(His mighty legions free)
Goes forward while the ages roll;
The price of every ransomed soul
Full paid on Calvary.



Related Short Poems & Quotes You May Also Like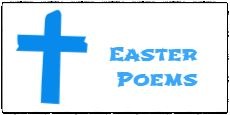 Easter Poem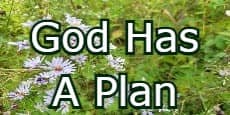 God Has A Plan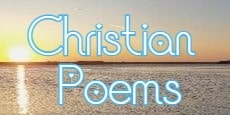 Christian Poems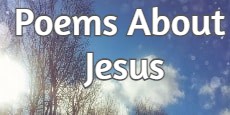 Poems About Jesus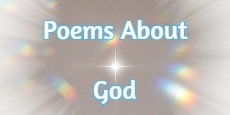 Poems About God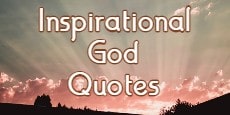 Inspirational God Quotes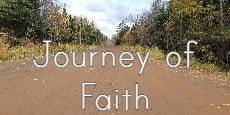 Journey of Faith
        More Poems to Encourage and Inspire
Short Poems
    |    
Poems
    |    
Quotes
    |    
About Us
    |    
Contact Us
    |