Graduation Wishes For A Friend
Use our poems to send graduation wishes to a friend. Share these with a fellow graduate, a friend that you want to send wishes that will reinforce that they have done great and what their friendship has meant to you.

While graduation is a happy time, a milestone of life, it can bring the fear of the unknown; sometimes can make us have doubts, let these words put forward the positive! Friends sometimes go separate ways but true friendship can last a lifetime no matter what city you are located in.

Short Poems   /   Special Occasion   /   Graduation Poems   /   Graduation Wishes For A Friend


We'll All Do Great
Poet: Julie Hebert, ©2011

Graduation,
Means so much,
In different ways,
To each of us.

I feel as if,
A door is closing,
But I know,
Another will open.

Fear to me,
Is not quite knowing,
What's in store for,
My new showing.

I do know something,
About us all.
We'll all do great,
We will not fall.

Wishes I send to you that
Success you will find in all you do!




Reached The Time
Author M.E.H.

We have reached the time when we must fully realize
we are to depart from our high school and leave our fellow-classmates.
Graduation, which seemed never within our destiny,
is one of the most important milestones of our lives.

Our striving toward success,
however, does not end at graduation,
for we have a future yet to face.

We have been greatly helped in
our preparation for the future by the understanding teachers who
have patiently guided us during our school days and
given us confidence that we can succeed and
to our devoted parents who have given us their
unending affection and encouragement.

This introduction to life given by our high school
enables us to be better citizens




Ode
Poet:  Dorothy Whiston

How wrong are they who say that life is short;
They limit it with days and months and years.
How much of all life's fullness do they miss
Fretted away in idleness and tears!

Always searching, always learning something new.
Different ways of doing ancient tasks,
Striving patiently to see the other's view
True beauty and perfection life unmasks.

The world lies waiting for youth's freshning touch
In richest promise lastingly endowed,
And we step forth to make the promise true,
To face the future with our strength unbowed.




Wishes For You
Poet: Catherine Pulsifer

Graduation wishes are sent to you
Friends we've been for years that's true
But this time in our life is a milestone
Always remember you are not alone
A new chapter is beginning in our lives,
Congrats to you my friend!




A Friend You Are
Poet: Catherine Pulsifer

A friend you are, a friend you've been,
This little verse of Congrats to you I send!
So on this day, we'll smile cause we made it
We deserve to even giggle a bit!
Wishes for happiness are sent your way
May we never forget this special day!




So Fast
Poet: Catherine Pulsifer

The years have gone by so fast
But now we have graduated at last.
Best wishes and love are sent to you
May you work hard but enjoy life too!

I'll never forget the fun we had
Feelings of sad and of glad
But now we both move on
But our friendship will never be gone!
More Graduation Poems offering Congrats and Inspiration
Related Short Poems & Quotes You May Also Like: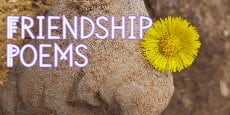 Friendship Poems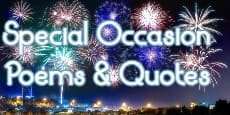 Special Occasion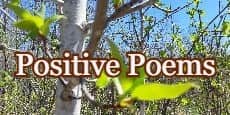 Positive Poems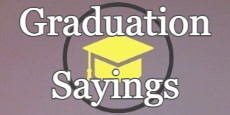 Graduation Sayings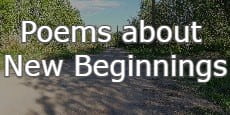 Poems About New Beginnings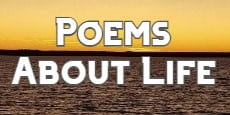 Poems About Life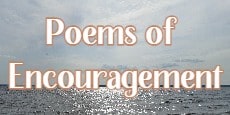 Poems of Encouragement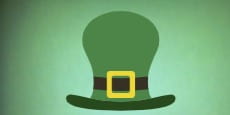 Irish Blessing Quotes

Graduation a new beginning. Wishes can be like blessings offering encouragement and inspiration for success.  We hope you have found words to express graduation wishes for your friends.




Short Poems    |     Poems     |     Quotes     |     About Us    |     Contact Us    |