Kindness Poem
Find a Kindness Poem to encourage being kind. World Kindness Day is November 13, 2019. Our world needs more kindness displayed and what a different place it would be if people were more generous, compassionate and kind.

Small acts of kindness can be done every day. It could be as simple as opening a door, a good morning, a smile, a kind word. Spread more kindness in your life and you will find it will come back to you.





Kind Words
John McLeod ©

Kind words are such a blessing to the needful,
If one but knew the pleasure that they bring

To turn the sadness of a dark day's Winter
Into the glowing life and hope of Spring.

A freely given smile is seed well planted
For when the days of giving are quite gone,

One reaps the ripened harvest of a life-time
And smiling, steps to meet the bright new dawn!


Now
Chas. R. Skinner

If you have kind words to say,
Say them now.
Tomorrow may not come your way
Do a kindness while you may,
Loved ones will not always stay;
Say them now.

If you have a smile to show,
Show it now.
Make hearts happy, roses grow,
Let the friends around you know
The love you have before they go,
Show it now.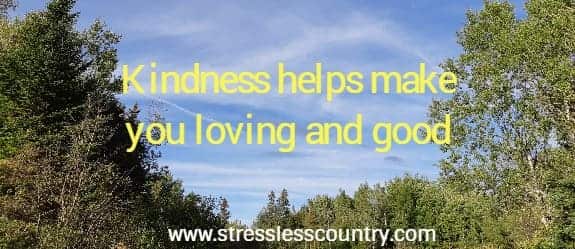 Kindness and Honesty
Poem written by Juanita Roach

Kindness helps make you loving and good,
Kindness helps make you do what you should.

Honesty helps make you what you should be,
From the time you're a baby until eternity.

And if you are both honest and kind,
You'll be welcomed and loved most all of the time.


Kindness
Poem by Edgar A. Guest

One never knows
How far a word of kindness goes;
One never sees
How far a smile of friendship flees.
Down, through the years,
The deed forgotten reappears.

One kindly word
The souls of many here has stirred.
Man goes his way
And tells with every passing day,
Until life's end:
'Once unto me he played the friend.'

We cannot say
What lips are praising us to-day.
We cannot tell
Whose prayers ask God to guard us well.
But kindness lives
Beyond the memory of him who gives


Kindness Poem
Poem by W.J.M.

Scarce the honey-dew of kindness;
Priceless is the balm of love;
Life-long joy a look oft giveth;
Endless pain when we reprove.

Gentle words and kindly manners
Cast no more than acts of scorn;
Gain true friends and life is richer,
Making men seem heaven-born.


Quotes about Kindness and Being Kind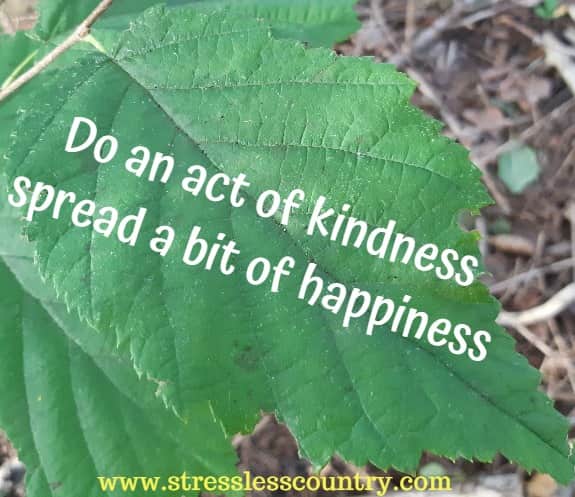 The highest form of wisdom is kindness
The Talmud
Kindness Quotes


Kindness is the word that wins. Kindness conquers.
Author Unknown
Poems About Winning


Kindness brings its own reward to all who practice it.
Madame Sunflower
Short Quotes


Let us radiate more sunshine to our fellow-men and scatter with a spendthrift hand the seeds of kindness and charity.
M. A. Ferguson
Helping Others


Be grateful for the kindly friends that walk along your way
Edgar A Guest
Appreciation Quotes


Kind hearts are the garden, kind thoughts are the root,
kind words are the blossoms, kind deeds are the fruit.
John Ruskin
Poems About Life


Be kind to others even when you don't feel like it. We all face challenges and issues and by spreading kindness we are making the world a better place.
Byron Pulsifer
Poems of Encouragement

You May Also Like
Poems about Hope

Thank You Poems

Make A Difference Quotes

Christmas Poems

We hope you have found a kindness poem or quote that expresses a thought or words that you will share with others.

Practice being kind and happiness you will find!

Short Poems and Quotes | Poems | Quotes | About Us | Contact Us |