Funny Poems About Aging
Bring a smile to your face as you read these funny poems about aging. Great verses to share with others who are celebrating the day they were born.
Aging is Fun
Poet: Julie Hebert, © 2012


Aging fun
Growing old is,
Lots of fun,
Allow me to share,
The obvious pun.

Of course this fun,
Is not the truth,
Is aging all that,
Fun to you?

Baldness, greying,
Wrinkles, and more.
Is not my idea of
Aging galore.

But maybe things will be different for you.
Do not let the stress of age
Make you blue
Live life, be engaged!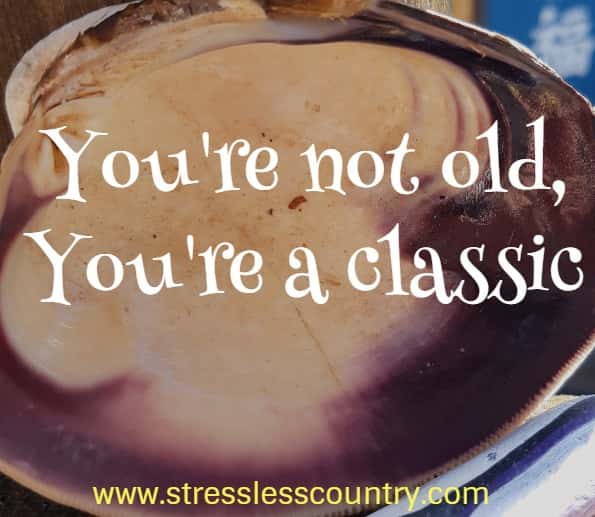 Old
By Catherine Pulsifer, © 2011


I'm too young to be this old
It is like catching a cold
It happens before you know
The years fly by and then you're old.

But life is to be live each day
Never stop learning
Keep busy
Find a laugh
And life will be the best.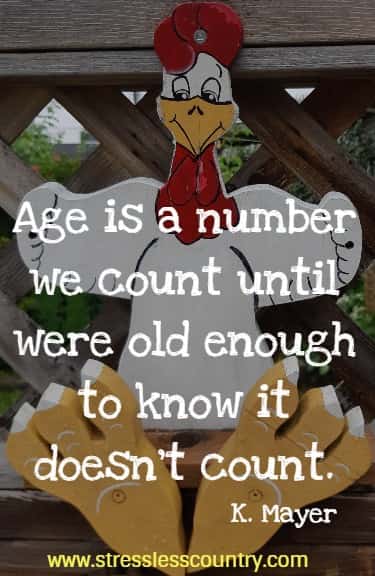 Older We Get
By: Catherine Pulsifer, © 2011


The older we get
The more we forget
But who cares
Only those who dare
To have that facelift
And then be miffed!
Thoughts and Quotes about Aging and Growing Old
To me, old age is always fifteen years older than I am.
Bernard Baruch
Funny Birthday Poem On Aging
Birthdays are good for you. Statistics show that the people who have the most live the longest.
Rev. Larry Lorenzoni
Birthday Quotes
Old age is like a plane flying through a storm. Once you're aboard, there's nothing you can do.
Golda Meir
Cute Quotes
Old age comes on suddenly, and not gradually as is thought.
Emily Dickinson
Poems About Change
Old age isn't so bad when you consider the alternative.
Maurice Chevalier
Birthday Poems
Forty is the old age of youth, fifty is the youth of old age.
Hosea Ballou
Poems About Life
Related:
Cute Quotes For Instagram
Poem About Life Lessons
Thanksgiving Poems
Smile Poem
More Funny Birthday Poems
Short Poems and Quotes
|
Poems
|
Quotes
|
About Us
|
Contact Us
|