4 Funny Poems About Aging
Bring a smile to your face as you read these funny poems about aging. Great verses to share with others who are celebrating the day they were born.
1. Aging is Fun
Poet: Julie Hebert, © 2012


Aging fun
Growing old is,
Lots of fun,
Allow me to share,
The obvious pun.

Of course this fun,
Is not the truth,
Is aging all that,
Fun to you?

Baldness, greying,
Wrinkles, and more.
Is not my idea of
Aging galore.

But maybe things will be different for you.
Do not let the stress of age
Make you blue
Live life, be engaged!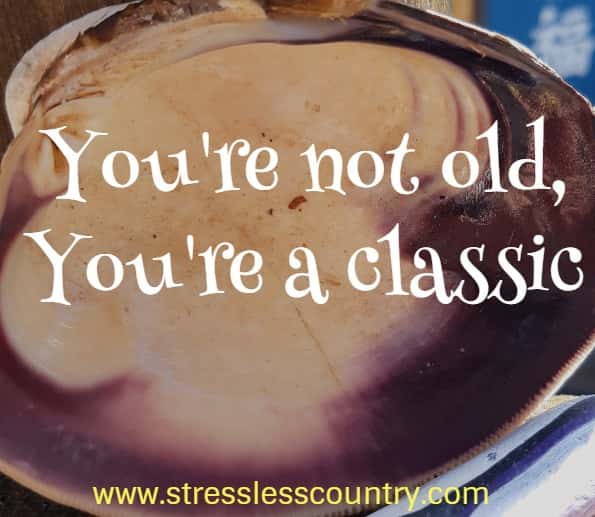 2. Old
By Catherine Pulsifer, © 2011


I'm too young to be this old
It is like catching a cold
It happens before you know
The years fly by and then you're old.

But life is to be live each day
Never stop learning
Keep busy
Find a laugh
And life will be the best.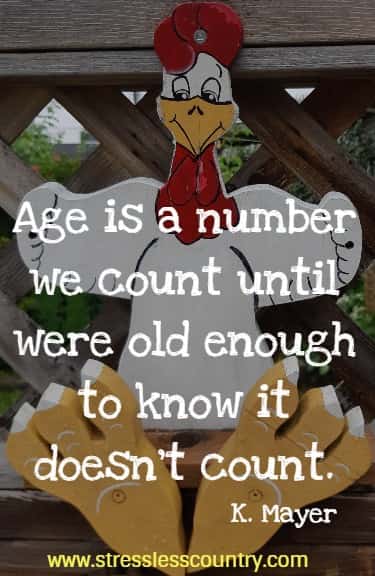 3. Older We Get
By: Catherine Pulsifer, © 2011


The older we get
The more we forget
But who cares
Only those who dare
To have that facelift
And then be miffed!



4. Seven Ages Of Wheels
Poet Unknown


A wicker carriage we provide
In which the baby first may ride.

With kilts, a yellow cart arrives,
A doubtful billy-goat he drives.

In knickerbockers, down the pike,
He circuses upon his bike.

The age of love and gasoline
Demands a sixty-horse machine.

The years advance; he rides afar
In his palatial private car.

Old, feeble, if the day be fair,
His valet wheels him in the chair.

Then one last trip he takes on wheels
His head no higher than his heels.


More Funny Birthday Poems
Related:
Quotes About Aging
Poem On Aging
Cute Quotes For Instagram
Poem About Life Lessons
Thanksgiving Poems
Smile Poem
Short Poems
|
Famous Poems
|
Poems
|
Quotes
|
About Us
|
Contact Us
|