God's Christmas Gift
Let these poems remind you of the amazing, and wondrous Christmas gift that God gave each and every one of us. These poems by Caleb Davis Bradlee remind us of the miracle of Christmas that God planned. This miracle, the birth of Jesus, happened more than 2000 years ago and we continue to recognize, give thanks to God, and celebrated this marvelous gift today.

Short Poems   /   Famous Poems    /   Caleb Davis Bradlee Poems    /   God's Christmas Gift in  Christmas Poems



God's Christmas Gift
Poet Caleb Davis Bradlee

God saw the nations sweeping by,
And heard the people's anguished cry,
"O give us light!"
Out of the skies he sent a babe,
The humble child in manger laid,
A striking sight!

Wise men and shepherds marched to see,
And to the babe they bent the knee,
And presents gave!
A "star" stood where the child was found,
And all the place seemed holy ground,
To men so grave.

But now that child is Lord and King,
And unto all will blessings bring,
Who hear his voice!
He asks of each and all the heart,
And ever will his grace impart;
O world rejoice!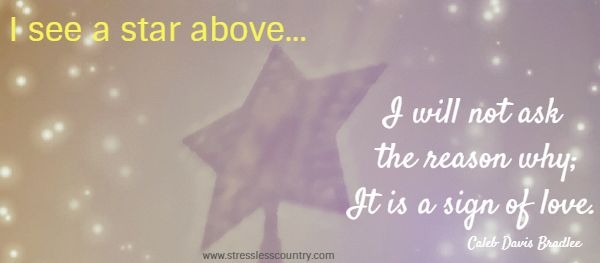 Voices In The Sky
Poet: Caleb Davis Bradlee

Hark! I hear voices in the sky;
I see a star above;
I will not ask the reason why;
It is a sign of love.

"Glory to God! peace on the earth,
Good will to men!" I hear
Angels are speaking of a birth,
To all our hearts most dear.

I am sure our dear Lord has come,
A Savior for us all;
A holy gift from God's own home;
And at his feet we'll fall!

The Lord has come to every soul,
To all, the high and low;
O let the message onward roll,
And grace and light bestow.

And then we'll have a deeper rest,
And a more earnest love;
We all shall be most grandly blest
With glory from above.


Another poem but one that reflects upon God's plans. We don't know the plans, the gifts, He has for us but we do know that we can trust Him. And that all good gifts come from Him, not only at Christmas but the whole year through.

Holy Waiting For The Right
Poet: Caleb Davis Bradlee

Wait! thou can'st not know thy fate,
The hidden things that lie deep
In the councils of God's state,
While we wake and while we sleep!

A weaving is round the throne
Of our blessings true and pure;
To mortal ears now unknown;
In the future all secure.

The Almighty's plans are grand,
But are hidden from our sight;
Of us all does he command,
Holy waiting for the right!

More Caleb Davis Bradlee Poems to Inspire
More Short Poems & Quotes You May Also Like: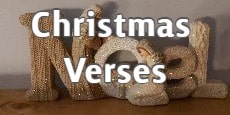 Christmas Verses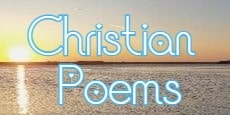 Christian Poems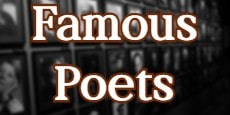 Famous Poets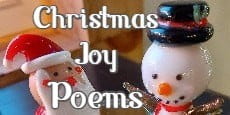 Christmas Joy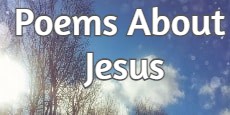 Poems About Jesus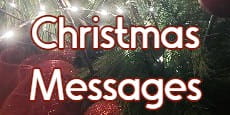 Christmas Messages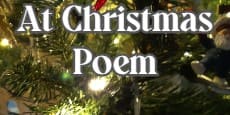 At Christmas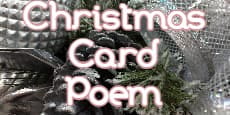 Christmas Card Poem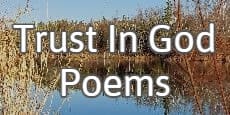 Trust In God


Short Poems    |     Quotes    |     All Poems    |     About Us    |     Contact Us    |