6 December Poems
The last month of the year, December, sees shorter and colder days. But, also celebrates the occasion of Christmas and the end of another year. Let these December poems remind you of this month of the year.
Poems About The Seasons
   /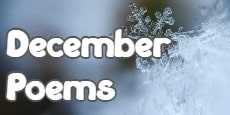 In December
Poet: Lillie D. Chafin

Snowflakes softly drifting down
Over countryside and town,
Give the earth an ermine crown
In December.

Warmth of glowing hearthside fire,
Brightness  of winter attire,
Spicy flavors all conspire
In December.

Eyes are smiling, bright and gay,
Hearts are singing all the day,
Joy of Christmas comes to stay
In December.




Poems about Snowflakes



The Queen Of The Year
Poet: Edna Dean Proctor

When suns are low and nights are long
And winds bring wild alarms,
Through the darkness comes the Queen of the Year
In all her peerless charms,--
December, fair and holly-crowned,
With the Christ-child in her arms.

The maiden months are a stately train,
Veiled in the spotless snow,
Or decked with the bloom of Paradise
What time the roses blow,
Or wreathed with the vine and the yellow wheat
When the noons of harvest glow.

But, oh, the joy of the rolling year,
The queen with peerless charms,
Is she who comes through the waning light
To keep the world from harms,--
December, fair and holly-crowned,
With the Christ-child in her arms.




Christmas Poems



December
Poet: Christina  Rossetti

Nay, no closed doors for me,
But open doors and open hearts and glee
To welcome young and old.

Dimmest and brightest month am I;
My short days end, my lengthening days begin;
What matters more or less sun in the sky
When all is sun within?

Ivy and privet, dark as night,
I weave with hips and haws a cheerful show.
And holly for a beauty and delight,
And milky mistletoe.

While high above them all I set
Yew twigs and Christmas roses pure and pale;
Then Spring her snowdrop and her violet
May keep, so sweet and frail;

May keep each merry singing bird,
Of all her happy birds that singing build:
For I've a carol which some shepherds heard
Once in a wintry field.




December Quotes



The 12th Month
Poet: Catherine Pulsifer

December the 12th month of the year
Brings happiness and fear.
Fear of shorter days,
Oh, drive the darkness away.

But happiness is found in the Christmas lights
Oh, how they shine and they are so bright.
The days are getting colder but snuggle up we do
The cuddly blanket is warm and soft too.

December marks the end of the year
We spend the 31st with friends who are dear
We celebrate as the end draws near
And the beginning of a brand new year.




Winter Poems



December Brings
Poet: Catherine Pulsifer

December brings us snow and cold
But this month brings us gold.
Christmas with all its fun,
In December it's just begun.

With our schooling we take a break
Decorations and plays we make.
We love this time of year,
A time to spend with those who are dear.

And Christmas brings glad tidings
And lots of Christmas tree lightings.
It is a month with less daylight
But the love of Jesus shines so bright.




Month Poems



D E C E M B E R
Poet: Catherine Pulsifer

D ance around the Christmas tree
E at and be merry and you'll see
C hristmas day gets closer each day
E xcitement is felt by kids in every way
M ake a difference in the lives of those in need
B rotherhood of man is felt, and take heed
E perience the colder weather and the first snowfall
R ejoice the Christ-child was born to save us all!
More Poems About The Seasons
Related Poems & Quotes: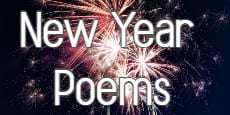 New Year Poems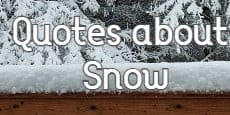 Quotes about Snow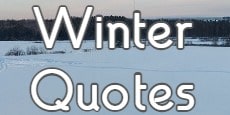 Winter Quotes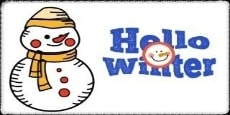 Winter Poems for Kids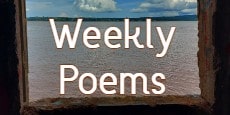 Weekly Poems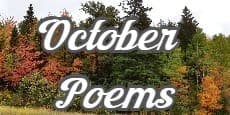 October Poems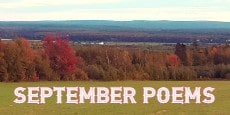 September Poems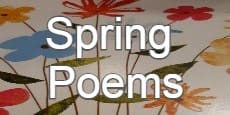 Spring Poems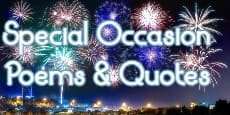 Special Occasion
Featured Famous Poets:

Catherine Pulsifer

Christina Rossetti
More Famous Poems
Short Poems & Quotes
    |  
About Us
    |  
Contact Us