Short Poems
Be inspired by our collections of short poems that contain the best and beautiful poetry to encourage you on living life, love, happiness, and more. Read our poem of the week that is uplifting, inspiring, and encouraging. You will find poems covering many different topics but they all contain inspiration, motivation, and encouragement in regard to everyday issues of life we all face from one time to another.

Be inspired by our poems of favorite and popular collections all with the focus of providing the best poems that will add inspiration and a positive thought to your day. Plus we have poetry for you to share with others for special occasions throughout the year.


Short Poem Of The Week
A Friend Is Someone
Poet: Unknown

A friend is someone
we turn to when our spirits need a life.
A friend is someone
we treasure for our friendship is a gift.
A friend is someone
who fills our lives with beauty, joy, and grace
And makes the world
we live in a better and happier place.
Popular Short Poem Collections:
Favorite Short Poem Collections:
Poems About Books
Brother Poems
Poems About Change
Don't Quit Poem
Poems About Faith
Flower Poem
Funny Poems
Poems About God
God's Garden Poem
Poems About Happiness
Heaven Poems
Poems About Hope
Kindness Poems
Smile Poems
Spring Poems
The Oak Tree Poem
Thinking Of You Poems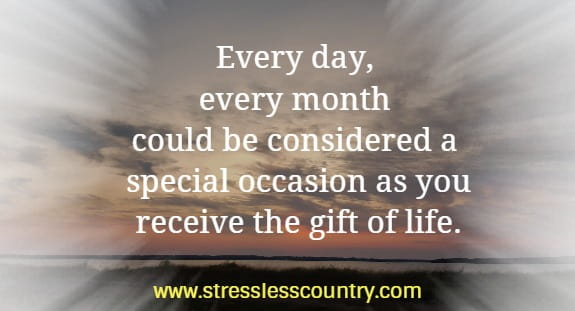 Short Poems & Quotes For A Special Occasion in The Month Of  January 2022
A collection of Famous Poets that may encourage and inspire you




We also offer a collection of short Quotes sorted by topic, that may help you find the right words you are looking for!




Plus we offer a collection of articles at Positive Thoughts and Positive Messages



Poetic writings and rhymes have been around for centuries and have been passed down from generation to generation. It is not just about the rhyme but it is the meaning each sentence has that conveys meaning.  At times, a few words can express more thoughts and influence and impact a person than a book full of writings.

Poetry can help anyone to express their feelings; are great to share, and, at times, can even change a person's thinking in a particular situation or circumstance. They can encourage and inspire by adding a positive thought to your day.

As L.V. Seachild said, "Poems tell a story - it's just that the words rhyme." Stories can inspire us and give us hope. They can teach us lessons we otherwise may not experience. And poems are a way of expressing and sharing thoughts and experiences. So let the rhyme in these verses tell a story for you.

Our site has been online since 2003 with short, brief, and to the point, poetry and inspiring thoughts to inspire, motivate, and encourage! Our goal is to provide the best short poems, verses or rhymes to share with family, colleagues, and friends. Either a brief poem, a rhyme, or just a verse can help to express positive messages of appreciation, love, joy, and encouragement. We hope you enjoy our collections of short poems!


Catherine Pulsifer, Byron Pulsifer - About Us     |     Contact Us    |     Privacy Policy    |     Disclaimer Statement     |     Site Map    |    


©  2022 Short Poems