Christmas Time Is All I Want
Poet: Julie Hebert, ©2011

My favourite thing about Christmas time,
Is spending it with you.
The Christmas lights and festive delights,
Are also wonderful too.

I love the stories and Christmas songs,
About reindeers and Santa too.
So many great things for the children,
And adults just like me and you.

My favourite colours are red and green,
Which Christmas loves to flaunt.
Can't forget all the other great things,
Christmas time is all I want.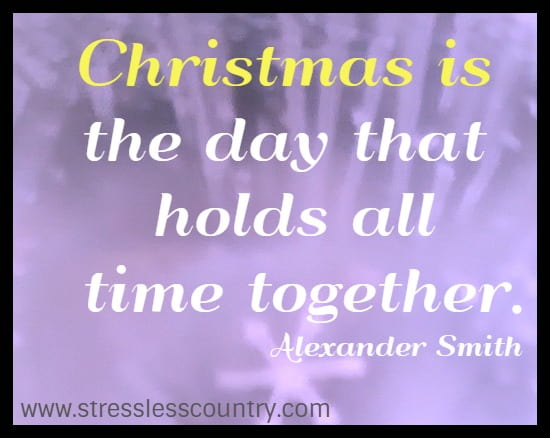 Christmas is the day that holds all time together.
Alexander Smith



Christmas Time Is
Poet: Julie Hebert, ©2011

Christmas time is:

Children excited,
Trees decorated,
Families together,
Laughter and memories.

Shopping for gifts,
Giving to others,
Sharing goodwill
And good food too.

Gatherings and laughter
Memories made
Pictures taken
A feeling of togetherness.

The ending of a year
Holidays for all
A time of busyness
And a time to relax.

Whatever
Christmas is to you
May it be filled
With all you love.


Christmas Time Is Quotes

Christmas is not just a day, an event to be observed and speedily forgotten. It is a spirit which should permeate every part of our lives.
William Parks

Christmas time is happy time but it is more than that. It is a time for giving thanks and sharing our many blessings.
Catherine Pulsifer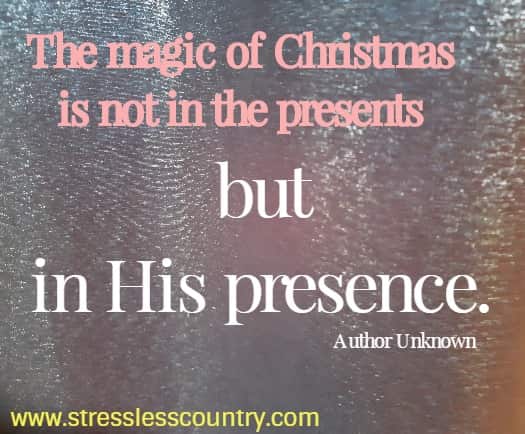 The magic of Christmas is not in the presents but in His presence.
Author Unknown

Probably the reason we all go so haywire at Christmas time with the endless unrestrained and often silly buying of gifts is that we don't quite know how to put our love into words.
Harlan Miller

Christmas is a day of meaning and traditions, a special day spent in the warm circle of family and friends.
Margaret Thatcher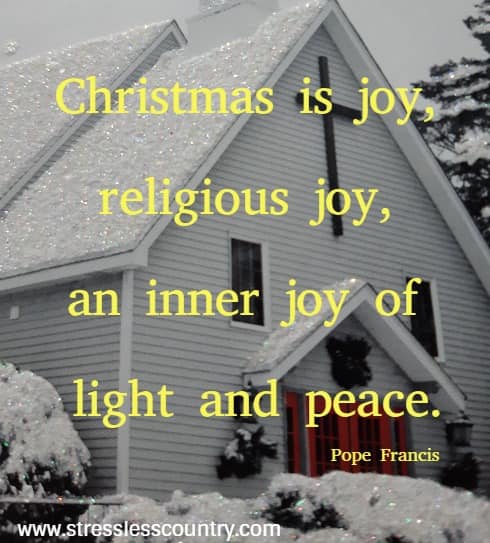 Christmas is joy, religious joy, an inner joy of light and peace.
Pope Francis

Christmas is most truly Christmas when we celebrate it by giving the light of love to those who need it most.
Ruth Carter Stapleton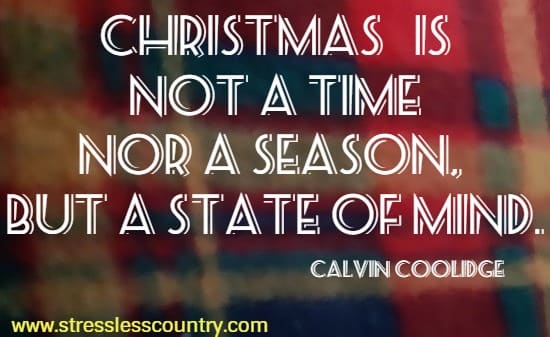 Christmas is not a time nor a season, but a state of mind. To cherish peace and goodwill, to be plenteous in mercy, is to have the real spirit of Christmas.
Calvin Coolidge