Saying Goodbye Poem
The challenge of saying goodbye to a special person, a friend is much different than a short-term "see you later". Let these goodbye poems help express your thoughts. No matter the occasion or the need, some farewells are a lot more difficult than others.
Let these words of prose help you send the message you want to that special person. And remember the quote of J.M. Barrie, "Never say goodbye because goodbye means going away and going away means forgetting."
Short Poems
   /  
Inspirational Poems
   /  
Goodbye Poems
   /   Saying Goodbye Poem
Saying Goodbye
Poem by Catherine Pulsifer, © 2019

So difficult it is saying goodbye
At times it can make us cry.

Saying goodbye is never easy
At times it makes us feel so queasy.

Saying goodbye rather than "so long"
Can give us the feeling that this is wrong.

Saying goodbye with a tear in my eye
When I say it a lot and it makes me sigh.

Saying goodbye is a phrase that is old
Unlike hello, which at times is bold.

Saying goodbye can be a new beginning
Our memories will always be a blessing.

Saying goodbye can be so sweet
Because we know again we will meet.

Saying goodbye is not the end
Because we will always be friends!






When saying goodbye is hard to do use this blessing to express your thoughts!

An Irish Blessing

May you always have work for your hands to do
May your pockets hold always a coin or two.
May the sun shine bright on your windowpane.
May the rainbow be certain to follow each rain.
May the hand of a friend always be near you.
And may God fill your heart with gladness to cheer you.




Hard To Say
Poet: Catherine Pulsifer, © 2021

Goodbyes are hard to say
We do not long for that day
But if we have to part
You will always be in my heart.

So on this day, I will hug you tight
And wish you a future that is bright
We may be going our separate ways
But we shall see each other again someday!




No Regrets
Catherine Pulsifer


Goodbye, farewell, so long, for today,
But we will meet again my friend.
It may be a holiday, or it may be when we're gray
But one thing is for sure this is not the end.

Together we have been thru so much
Memories of happy and of sad
We must promise to stay in touch
Doing this will make us both glad!

Life will roll along for sure
But our friendship I'll never forget
Together we have endured
Good times, bad times, but no regrets!
More Goodbye Poems
Related Short Poems & Quotes You May Also Like:
Graduation Poems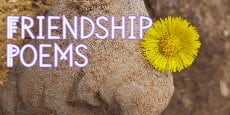 Friendship Poems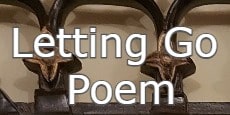 Letting Go Poems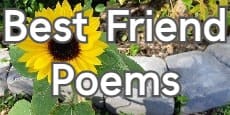 Best Friend Poems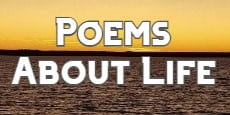 Poems About Life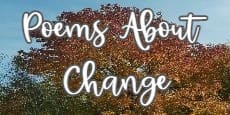 Poems About Change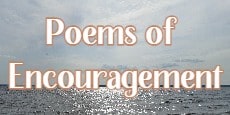 Poems of Encouragement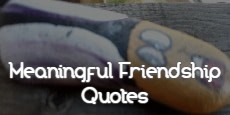 Meaningful Friendship Quotes
Short Poems
    |    
All Poems
    |    
Quotes
    |    
About Us
    |    
Contact Us
    |