Letting Go Poem
Need a letting go poem to encourage and inspire you to let go. Pick from one of our poems.

Sometimes, letting go is the hardest thing we have to do, but when you look back 6 months from now you will realize that it was the best thing you could have done. We have a tendency to try and hang on rather than move on, but in the end, this only hurts ourselves.

Share a letting go poem with someone who needs to move forward and let go of the past or a person or a situation.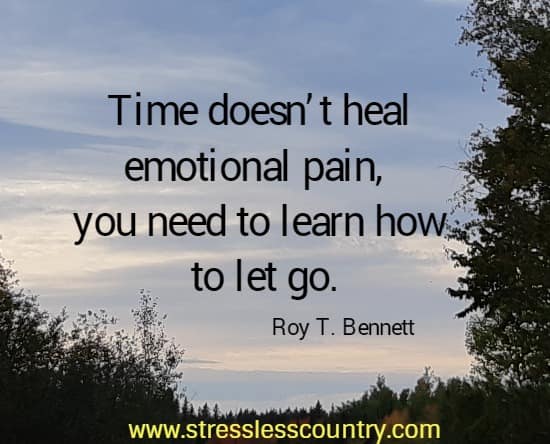 Life Getting You Down
Poet: Julie Hebert, © 2011


When life is getting you down,
And you feel as if you might drown.
Hold on tight, and start to fight,
And eventually you won't want to frown.

Life is not always easy,
It can sometimes make us feel queasy.
We can change that, but it'll take a strong hat,
It's up to you to make your life dreamy.

So take your life in your hands,
And make a new set of plans.
Life can be great, if you stop with the hate,
And make changes every way you can.

Past hurts move beyond them
This piece of advice is a hidden gem:
Once you let go forward you move
And you will find life will start to improve.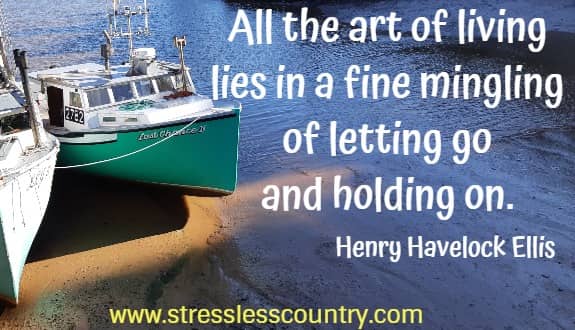 Letting Go
Poet: Julie Hebert, © 2011


Sometimes in life,
Things don't go your way.
They make you frustrated,
And unhappy through your day.

There are many things,
That could help you see through,
To what could be helpful,
And give a new point of view.

But sometimes those tricks,
Are just a misguide.
And all you really need,
is to let go and not take sides.

Lay down and close your eyes,
And think only good.
Maybe what's needed is a compromise
Let go and find yourself in a better mood.





Best Advice
Poet: Catherine Pulsifer, © 2018


Thre are times in life that the best advice
Is to pick up the pieces and just be nice
Fighting and screaming does no good
It just reflects a negative attitude.

What goes around comes around
It is a true saying I have found.
The best advice is to let it go
And not let your hurt and anger show.

Most times letting go is hard to do
But hanging on and being blue
Hurts you more than any
And that is worth less than a penny!


More Poems
Let Go Move On Quotes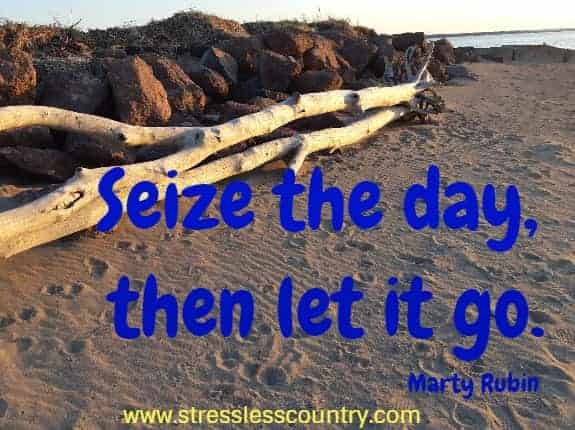 It's important to remember to let go of your stresses and worries. No matter what happens during the day, as early in the evening as you can, put all your burdens down.

Villamor Quebral; Venice Quebral, Take A Moment To Stop And Smell The Roses

Stress


We must let go of the life we had planned so as to have the life that is waiting for us.

Joseph Campbell

Poems About Life


Don't waste time bathing in the negative experience. Spin your energy and focus your attention on moving on. Take the lesson from the hardship, and use it in the future.

Les Brown

Motivational


I know I'm not the first mother who's found it hard to let go, who's yearned for change only to resist it when it comes, who's found it painful at times to accept the fact that my sons are pulling away, moving out into lives of their own. Nor will I be the last.

Katrina Kenison

Keep Your Head Up


Move On – positive people do not dwell on setbacks however grave they are. They move on.

Hanif Raah, Positive Thinking

Positive Poems


To completely release the pain and move on, think about the ways this relationship made you a better person.

Vishnu's Virtues, Love After Heartbreak

Short Love Poems


Life is too short. Grudges are a waste of perfect happiness. Laugh when you can. Apologize when you should and let go of what you can.

Author Unknown

Life Is Too Short


Breathing in would be worthless without its opposite of exhaling; think of letting go as learning to take part in the breath of life itself, something that is as natural to who you truly are as it is for the sun to shine.

Guy Finley, The Secret of Letting Go

Motivational Poems

You May Also Like
Poems of Encouragement

Poems About Life Lessons

Motivational Poems



We hope you found a letting go poem that suits your needs. Also, the quotes about moving on may express your thoughts. Share these with others and keep moving forward!


More Poems to Encourage and Inspire


Short Poems and Quotes | Quotes | About Us | Contact Us |