Opportunity
There are opportunities all around us each and every day. But, do we seize the opportunities presented to us or, do we stay focused on our failures? Let the verses in this poem by David V. Bush remind you to look and find the opportunity and move forward grabbing on to it!
Opportunity
by David V. Bush

Opportunity knocks many times every day,
And if carelessly slighted departs on its way;
But it never evades you, for some time again,
It is sure to return — and if seized, will remain!

You must study its aspect and know how to take
Every chance that is offered, its friendship to make;
You must cherish a faith that it some day will bless
The dull course of your life, and turn ills to success.

Believe in its coming with mind strong and keen.
And be sure that you know it, when once it is seen;
It may come in the sun, yet look still in the storm.
For misfortunes may show you its bright beaming form.

Each night the great sun nestles down in the west.
But next morning returns with the same ardent zest;
So remember whenever you fall by the way.
That a new opportunity waits you next day!

No care is so trying, no failure so great,
That you can't find a new chance to battle with fate.
Watch close for your boon, for it's e'er on the wing,
And the end of your trials at last it will bring.

Gain knowledge and courage, seek wisdom and light,
Lest you miss the fleet chance when it looms into sight;
Every minute improve, and dismiss the dull past.
Nor believe that old woes 'til the morrow will last.

Through the star-studded night and the noonday's blue vault,
Floats benign Opportunity, never to halt;
It is knocking each hour, and it calls loud and clear,
So be watchful and ready to answer, "I'm here!"

More David V. Bush Poems to Inspire
Related Short Poems & Quotes You May Also Like: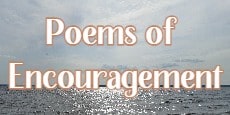 Poems Of Encouragement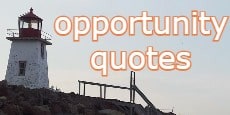 Opportunity Quotes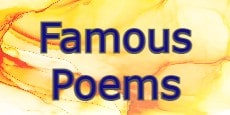 Famous Poems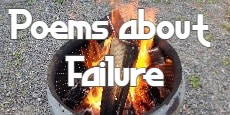 Poems About Failures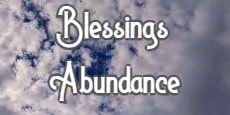 Blessings Abundance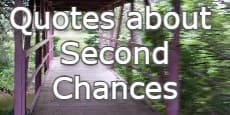 Quotes About Second Chances
Short Poems
|
Poems
|
Quotes
|
About Us
|
Contact Us
|