Love Poems For Her
A collection of love poems for her to share with the special woman in your life. Verses to express feelings of affection and love.
I Love You
Poet: David P Carroll, © 2020


As I write this beautiful poem
I'm trying my best
To put it into words
For you sweetheart,
I can't express everything to
You, but sweetheart
My heart beats for you

And sweetheart,
I Love You....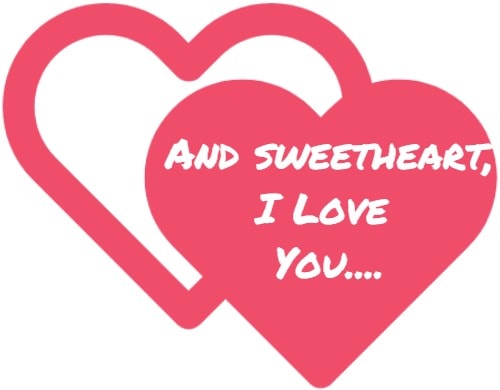 Sereande
Poet: Thomas Hood


AH, sweet! thou little knowest how
I wake, and passionate watches keep;
And yet while I address thee now,
Methinks thou smilest in thy sleep.
'Tis sweet enough to make me weep
That tender thought of love and thee,
That while the world is hushed so deep
Thy soul's perhaps awake to me.

Sleep on, sleep on, sweet bride of sleep,
With golden visions for thy dower,
While I this midnight vigil keep,
And bless thee in thy silent bower;
To me 'tis sweeter than the power
Of sleep, and fairy dreams unfurled,
That I alone, at this still hour,
In patient love outwatch the world.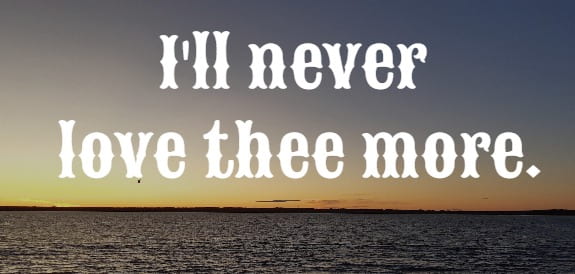 I'll Never Love Thee More
Poet: James Graham


My dear and only love, I pray
That little world of thee,
Be governed by no other sway
Than purest monarchy:
For if confusion have a part,
Which virtuous souls abhor,
And hold a synod in thy heart,
I'll never love thee more.

And in the empire of thy heart,
Where I should solely be,
If others do pretend a part,
Or dare to share with me, -
Or committees if thou erect,
Or go on such a score,
I'll smiling mock at thy neglect,
And never love thee more.

But if no faithless action stain
Thy love and constant word,
I'll make thee famous by my pen,
And glorious by my sword;
I'll serve thee in such noble ways
As ne'er was known before,
I'll deck and crown thy head with bays,
And love thee more and more.



How Many Times
Poet: Thomas Lovell Beddoes


How many times do I love thee, dear?
Tell me how many thoughts there be
In the atmosphere
Of a new-fall'n year,
Whose white and sable hours appear
The latest flake of Eternity;
So many times do I love thee, dear.

How many times do I love, again?
Tell me how many beads there are
In a silver chain
Of the evening rain,
Unravelled from the tumbling main,
And threading the eye of a yellow star:
So many tunes do I love again.


More Short Love Poems
Love Quotes For Her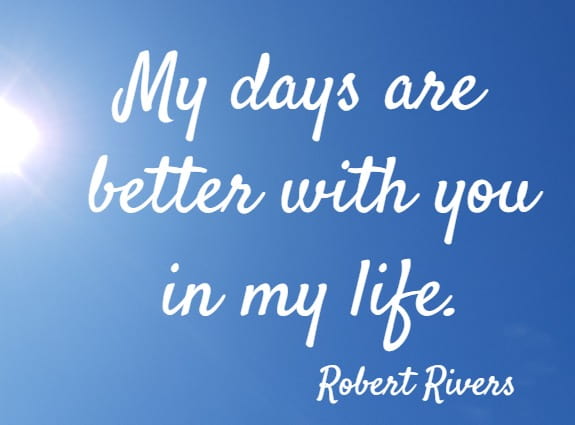 My days are better with you in my life. Robert Rivers
Short Love Quotes



I didn't know love could be so sweet, I am so grateful you are part of my life Sam Fickinsen
Best Love Poems



You are my sunshine, the light of my life.
I'll love you forever will you be my wife?
Byron Pulsifer
I Love You Poems



If you live to be a hundred, I want to live to be a hundred minus one day, so I never have to live without you. A. A. Milne
I Love You Poems



Grow old along with me the best is yet to be.
Robert Browning
Famous Love Poems
You May Also Like
Love Poems For Him
Short Inspirational Quotes
Valentines Day Poems
Poems About Being In Love
More Short Love Poems to Share
Short Poems and Quotes
|
Poems
|
Quotes
|
About Us
|
Contact Us
|