Let Your Light Shine
A short inspirational poem that should inspire us all to let our light shine by doing what is right, by helping others, and by setting a good example for all to follow. Living according to God's ways and truth.
Let Your Light Shine
by Caleb Davis Bradlee

O let your light shine, all clear and all bright,
Fear not to speak what you know to be right;
Hide not the thoughts that God puts in your heart,
And ever be glad thy strength to impart.

O let your light shine, for needy ones wait!
Your words always come in right royal state!
Bring now with much love your gifts of great power,
Thus make all holy each day and each hour.

O let your light shine, do all that you may
To help those in darkness find the true way!
Then out of heaven a grand blessing will come,
A voice will be heard - oh hear it - "Well done! "

O let your light shine, let all people see
That you and your Lord do always agree!
He gives the light and he wants it to shine,
And his will is right, and he is divine!

More Caleb Davis Bradlee Poems to Inspire
Related Short Poems & Quotes You May Also Like: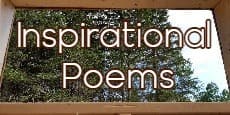 Inspirational Poems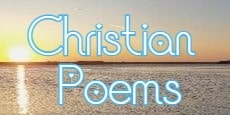 Christian Poems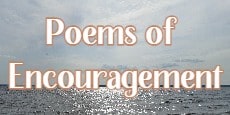 Poems of Encouragement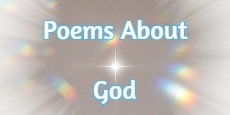 Poems About God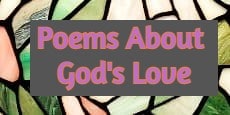 God's Love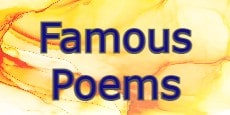 Famous Poems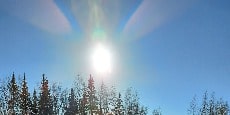 Well Done Good And Faithful Servant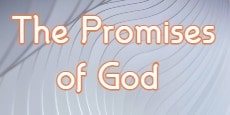 The Promises Of God
Short Poems
|
Poems
|
Quotes
|
About Us
|
Contact Us
|