10 Poems About Mothers
Looking for poems about mothers; find a collection here that offers appreciation and love for your Mother. Verses and rhymes that all add a special touch to communicate to your Mom, whether in a card or an email. Be sure to let your Mother know how much you care and love her!

Short Poems   /   Mothers Day Poems    /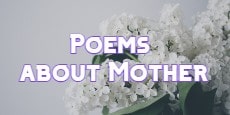 - related: Mothers Day Messages



To My Mother
Poet: Unknown

You filled my days with rainbow lights,
Fairytales and sweet dream nights

A kiss to wipe away my tears,
Gingerbread to ease my fears

You gave the gift of life to me,
And then in love, you set me free

I thank you for your tender care,
For deep warm hugs and being there

I hope that when you think of me,
A part of you, you'll always see




I'll Tell You
Poet: Lindsay Howard

Who is it always comforts me
When I've a bruise or scratch?
Who is it always helps me out
Whenever my trousers need a patch.

Who is it often laughs at me
And says that I'm a clown?
But I'm as sure as sure can be
She'll never let me down.

Who is it often laughs at me
Much more than any other?
If you do not already know,
I'll tell you, it's my Mother.




Mother
Poet: Harry Coughaneur

My Mother is just like the sun,
She's always warm and bright,
And I know now that she's the one
Who makes my burdens light.

As long as there are days and years,
There will never be another
Who can alleviate my fears
As well as my sweet Mother.




Mother
Poet: Marion K. Sollanych

A strain of music fills the air
Its melody is sweet and fair
In lowly hut and mansion grand
This song is shared by every land.

And yet this song has but one word
More blest than any every heard
I love it more than any other
The dearest, sweetest name of "Mother".




My Mother
Poet: Tiny Stoufer

Through good luck or woe,
The sweetest pal I know,
My Mother!

The smile she gave
Made me good and brave,
My Mother!

When I was small she rocked me there,
Now she sits alone in that rocking chair,
My Mother!

Her tear drops fall for her babies grown tall,
She's still my silver-haired pal,
My Mother!




A Mother's Love
by Helen Steiner Rice

A Mother's love is something that no one can explain,
It is made of deep devotion and of sacrifice and pain,
It is endless and unselfish and enduring come what may
For nothing can destroy it or take that love away . . .





O My Mother
by Clara Ertling

O my Mother is so sweet
She is so graceful and so fine,
She makes my bed and buys my clothes,
I hope she will always be mine.




Nobody Knows
Poet Unknown

Nobody knows of the work it makes
To keep the home together.
Nobody knows of the steps it takes,
Nobody knows - but Mother.





The Truest Friend
Poet:  Washington Irving

A mother is the truest friend we have,
When trials, heavy and sudden, fall upon us
When adversity takes the place of prosperity
When friends who rejoice with us in our sunshine, desert us
When troubles thicken around us,
Still will she cling to us,
And endeavor by her kind precepts
And counsels to dissipate the clouds of darkness,
And cause peace to return to our hearts.




Partnership With God
Poet: Mary Wood Allen

A partnership with God is motherhood,
What strength, what purity, what self-control,
What love, what wisdom should belong to her
Who helps God fashion an immortal soul!
More Mothers Day Poems to Encourage and Inspire
Related Short Poems & Quotes You May Also Like: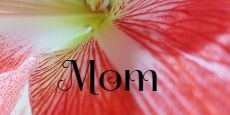 Mom Poems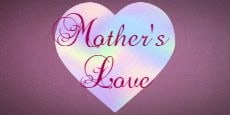 A Mothers Love Poem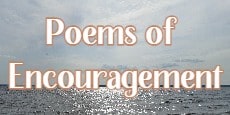 Poems of Encouragement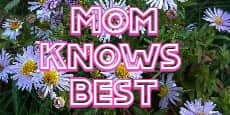 Mom Knows Best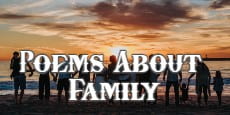 Poems About Family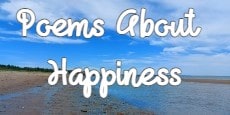 Poems About Happiness
Birthday Poems for Mom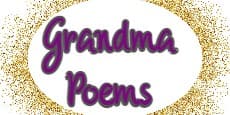 Grandma Poems


Short Poems    |     All Poems    |     Quotes     |     About Us    |     Contact Us    |