New Years Wish
The coming new year brings an opportunity for wishes to come true. What would your wish be? What wish would you send to others for the coming year? Let these short poems be ones that you share with others.


New Year Poems    |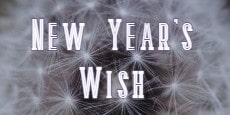 New Year's Wish
Poet: Unknown

All that is beautiful, all that is best -
Joy of activity, calmness of rest,
Health for life's pilgrimage,
Strength for its strife,
Sunshine to brighten the pathway of life;
Courage to trust, tho' the skies be overcast,
Hope for the future born out of the past,
Love that is tender and friends who are true;
This is my New Year's wish for you.




New Year's Wish For You
Poet: Unknown

A year for striving
And hearty thriving;
A bright new year,
Oh! hold it dear.
For God who sendeth
He only lendeth.




Poems About New Year's Eve



Another Year Wish
Poet: Chadwick

Another year of happy work
That better is than play:
Of simple cares, and love that grows
More sweet from day to day.




A Year For You
Poet: Unknown

A year to be glad in,
Not to be bad in;
A year to live in,
To gain and give in.




Inspirational Poems For The New Year



For You
Poet: Catherine Pulsifer

A new year wish written just for you
Wishing you happiness in all you do.
You deserve a year of dreams come true
Set your goals, and see them through.
This happy new year's wish
Is sent with hugs and a kiss!




New Year Quotes



If I Could
Poet: Catherine Pulsifer

If I could make a wish this year
I wish health and happiness to those who are dear.
I wish peace and harmony to come to all, on earth
And people would feel their worth.
May sadness be replaced this year
By the Word of God spread for all to hear.
Who knows what the new year will bring
Be joyful, let the New Year bells ring.




A Prayer & A Wish
Poet: Catherine Pulsifer

I pray that God will fill your new year
with laughter, peace, and love
I wish that you experience His presence
as bright as the sun above.

And feel His blessings around you,
knowing He is always near
May His love go with you
throughout the coming year.




Christian Poems For The New Year



A Wish For My Family
Poet: Catherine Pulsifer

This wish is for my family, for each of you,
I am blessed to have you all, that is so true.
In my heart a special place my family does fill,
I love you all and always will.
My New Year wishes to each and every one of you
Is a year full of smiles, giggles, and laughter too!




Wish For The Coming Year
Poet: Catherine Pulsifer

I wish you this coming year,
A year full of sunshine
While stormy clouds may
Come in a line

May you find the silver lining
Until the sun comes out again.
Always remember, above the clouds
The sun is still shining.




New Years Blessings



You Can Wish
Poet: Catherine Pulsifer

You can wish upon a star
You can wish from afar
You can wish instead of dream
You can wish or you can scream.

But this New Year I have a wish for you:
I wish, your wish turns into a goal for you!
And you take the action to see it come true.
A year that brings success in all you do.
More New Year Poems to Inspire
Related Poems & Quotes: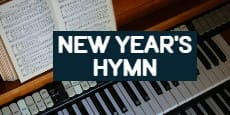 New Year's Hymn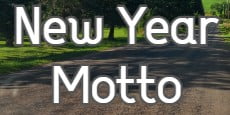 New Year Motto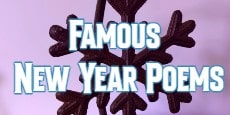 Famous New Year Poems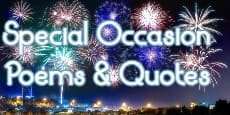 Special Occasion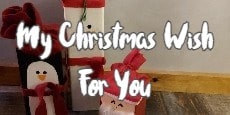 My Christmas Wish For You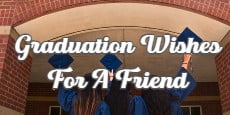 Graduation Wishes For A Friend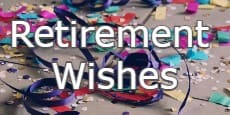 Retirement Wishes
Featured Famous Poets:


Catherine Pulsifer

More Famous Poems

We hope you have found verses that express your New Year's wish for others and verses that you can reflect upon for the coming year. Happy New Year to you and yours!


Short Poems & Quotes    |   About Us    |   Contact Us