Prayer Can ...
Read these short poems and thoughts on what prayer can and cannot do. William Arthur Ward gives us poetic words to reflect upon when it comes to praying. Inspirational thoughts to inspire you in your faith and prayer time.

To quote William Arthur Ward, "Prayer can put us on the pathway from discord to harmony, from meditation to ministry, from selfishness to service." Prayer can change our lives in ways we may not realize - it can change us, it can comfort us, it can help others, and it can give us a relationship with God Almighty. Consider and reflect on these thoughts and poems about what prayer can do. While Mr. Ward's are short his message is full of wisdom.

Short Poems   /   Famous Poets   /   William Arthur Ward Poems   /  
- in Short Prayers



Prayer Can ...
by William Arthur Ward

Prayer can make our week days strong,
Our trying days triumphant,
Our sabbath days sacred,
And our holidays wholesome.


Fortunately prayer does not always bring us what we want;
Rather it helps us to become the kind of person we should be.
The value of prayer is not in what it gives us
But in what it makes us.
It is not primarily a method of getting,
But it is a splendid ways of growing.


He who would earnestly desire spiritual growth
Must be ever vigilant lest his meditations become daydreams,
And his prayers become a play on words.


Prayer takes the lid off our aspirations,
The ceiling off our abilities,
And the limitations off our achievements.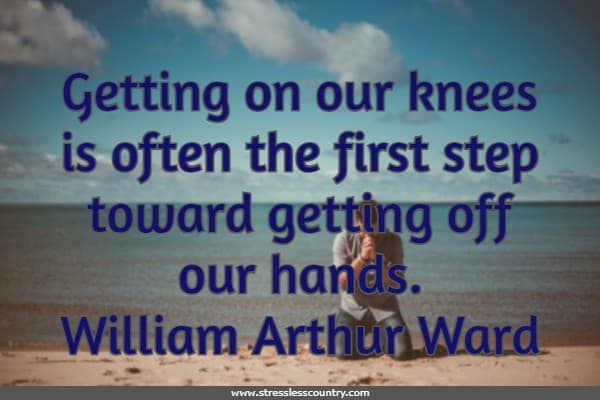 Thoughts On Prayer
by William Arthur Ward

Prayer is the signature of the soul
On the correspondence with our Creator.

Prayer can chart our course and
Set our sails for each day's voyage.

The best cure for a short temper is
A lengthened prayer life.

Faith-filled prayers can calm the waves of anxiety
And undercurrents of fear.

The way we pray shows how we live;
The way we live shows how we pray.

Daily pressures can peeve, provoke, and perturb us;
Private prayers can strengthen, steady, and support us.

Brighten your corner with prayer;
It is the lamp of understanding.

When we pray for rain and do not bother to repair our roof,
Our petition is full of holes.

You can have poise over the which annoys when
You turn your cares into prayers.

A primary purpose of prayer is to attune
Our spiritual ears to hear divine whispers.

Prayer is the seed of miracles,
The soul of worship,
And the food of spiritual growth.

Prayer is our golden opportunity to transform
The blues into a red-letter day.

More William Arthur Ward Poems to Motivate and Inspire
Related Short Poems & Quotes That You May Also Like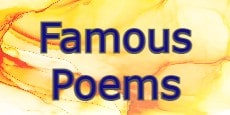 Famous Poems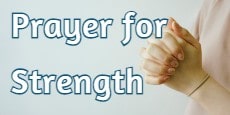 Prayer For Strength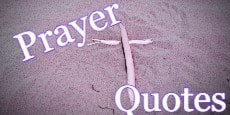 Prayer Quotes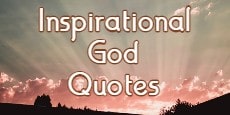 Inspirational God Quotes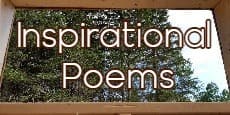 Inspirational Poems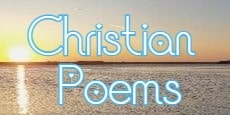 Christian Poems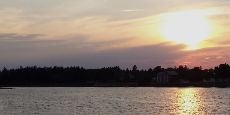 Prayer For Today



Short Poems    |     All Poems    |     Quotes     |     About Us    |     Contact Us    |