Merit and the Throng
If you ever felt like you could not get ahead at work then read this poem for encouragement and advice on how to get ahead. Working with throngs of people can at times feel like you will never be noticed, however, as Edgar A. Guest points out your merit can make you stand out among the crowd!
Merit and the Throng
by Edgar Guest

A thousand men filed in by day
To work and later draw their pay;
A thousand men with hopes and dreams.
Ambitions, visions, plans and schemes,
And in the line a youth who said:
"What chance have I to get ahead?
In such a throng, can any tell
Whether or not I labor well?"

Yet merit is so rare a trait
That once it enters by the gate,
Although 'tis mingled with the throng,
The news of it is passed along.
A workman sees a willing boy,
And talks about his find with joy;
A foreman hears the word, and seeks
The lad of whom another speaks.

So up the line the news is passed,
And to the chief it comes at last.
A willing ear to praise he lends,
Then for that eager boy he sents
And gives him little tasks to do
To learn if all that's said be true.
Among the throng the lad is one
He keeps a watchful eye upon.

On, youngster, walking with the throng,
Although to-day the road seems long,
Remember that it lies with you
To say what kind of work you'll do.
If you are only passing fair
The chief will never know you're there,
But if you've merit, have no doubt,
The chief will quickly find it out.

More Edgar A. Guest Poems to Inspire
You May Also Like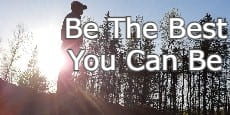 Be The Best Version Of You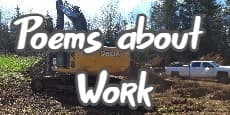 Poems About Work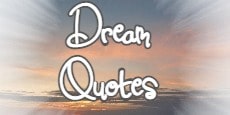 Dream Quotes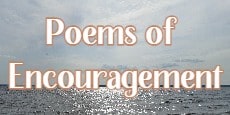 Poems Of Encouragement
Short Poems
|
Poems
|
Quotes
|
About Us
|
Contact Us
|