Message To My Family
Share these poems that have a message to your family expressing love and thanks for all they have done. So often, in life, we take our family for granted and don't express how much we appreciate them.
If you were to send a message to your family, what would you say? When you stop and think about the people, about the sacrifices that your parents and others have made for you it makes you appreciate them even more. Many times we don't appreciate our families until we have a family ourselves. We then realize how blessed we were growing up!
Let the verses in these poems give you thoughts to reflect on and remind you to say thank you for all they have done.
Poems About Family
   /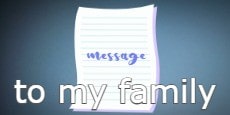 A Message
Poet: Julie Hebert, © 2011

I have something to say,
To my mother, brother, sister and dad.
You've always been someone I could count on,
And that has always made me so glad.

This is a message of thanks,
For all you have given me.
I hope one day I can repay you,
And give you what you've given me.

But for sure your message of love,
WIll be passed on to the future family.
And they will always know,
Of your love and teachings to me.

So again I'd like to thank you,
For always believing in me.
I love you now and forever,
And this will always be.



more thank you poems to share with your family



Short Family Quotes



Been A Pain
Poet: Catherine Pulsifer

Over the years I have been a pain
But you all loved me just the same
My attitude, at times, was really poor
It's a wonder you didn't show me the door.

I didn't appreciate any of you
I surely didn't appreciate all you do
Patience galore you did show
Especially when I was slow!

But now with a family of my own
I think of my actions and just groan
I now understand your love for me
At times, could not have been easy.

Thank you for your patience and love
My family, I thank God above
You all mean so much to me
May you all be blessed and happy be.




Appreciation Poems



Proud to Say
Poet: Catherine Pulsifer

Some families are loud
Some families are proud
Some families are poor
Some families even go on tours.

But I am proud to say
I wouldn't trade my family any day
The support and encouragement that you show
Is worth much more than you know.

I have been blessed with a great family
So loveable and so friendly
Although at times we had our ups and downs
You are all special and deserve a crown!
More Poems About Family to share
Related Poems & Quotes: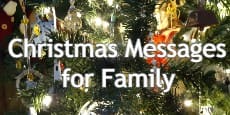 Christmas Messages for Family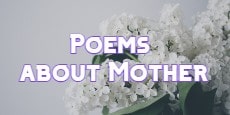 Poems About Mother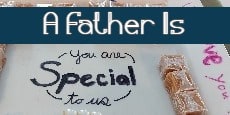 A Father Is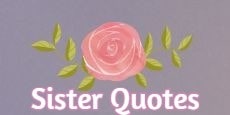 Sister Poems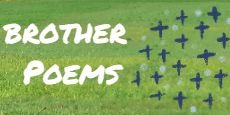 Brother Poems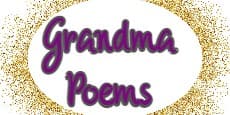 Grandma Poems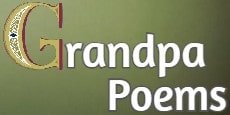 Grandpa Poems
Featured Famous Poets:

Catherine Pulsifer
more Famous Poems
We hope these poems remind you to let your family know how much you appreciate them. Family members are our biggest supporters and are always there for us!
Short Poems & Quotes
    |  
About Us
    |  
Contact Us