Don't You Quit
Wise words of wisdom, don't you quit! Poems to encourage you to keep going. Many times we feel discouraged or overwhelmed and we just want to stop what we are doing or trying to achieve. That is just the time you should continue. Let the words in these verses and quotes inspire you not to quit.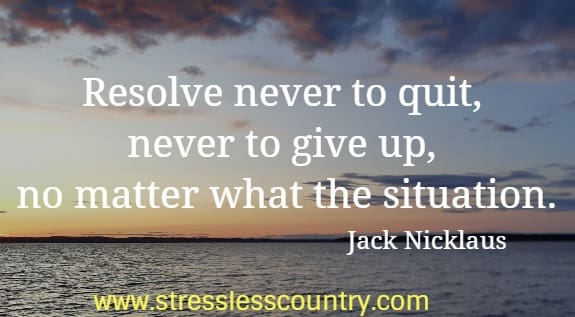 The poem, Keep Going, encourages us not to abandon our dreams.
The verses offer suggestions to encourage you not to end what you have started.

Keep Going
Poem by Samatha Lynch, © 2018

When you feeling like giving up
Don't quit
Look around and find blessings abound
Keep going.

When your problems seem overwhelming
Don't quit
Take one step at a time
Keep going.

When you don't have the answer
Don't quit
Talk to others find the support
Keep going

When you are discouraged
Don't quit.
Don't give up
Keep going!







Don't be the person who asks the question, "what if ..."
The poem below reminds us to not let an obstacle stop us, keep going and be determined!

What If
Poem by Catherine Pulsifer, © 2019

If you give up and quit
You will always wonder "what if"
Take a deep breath and start again
Let learning and failure be a friend.

Stick to the task be like a dog
Giving up keeps you in a fog.
Refocus your thinking
Start at the beginning.

Persistence pays off no matter what
Quitting just closes everything shut
If you are determined you'll find a way
And then you'll never wonder "what if" someday!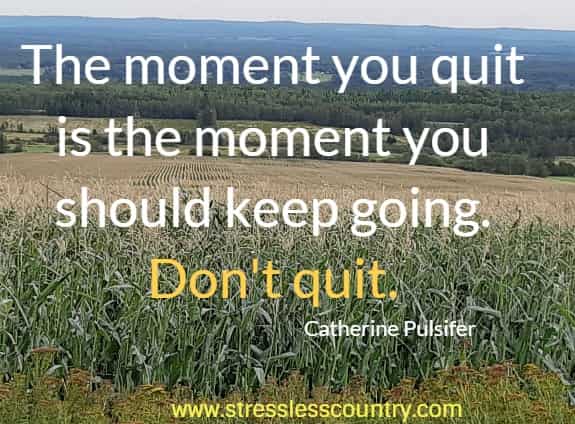 Poems to encourage you not to close the door on your dreams
because of other people's opinions!

The Key To Wants
Poem by Catherine Pulsifer, © 2011

If you've ever been told in your life,
That there is something you can't do.
I hope you didn't quit, but instead showed wit,
And proved its not up to them, but to you.

You'll come across many people in life,
That believe they know it all.
It can be hard to construe if what's been said was true,
But overall, it's up to you to stand tall.

Anything you want to do, you can do,
If you only believe in you.
Don't let others change you, or try to bend you,
You're the only person who can change your point of view.

So if this is really what you want to do,
Get out there and take action.
Be all you can be, turn that key,
And don't allow for any distraction!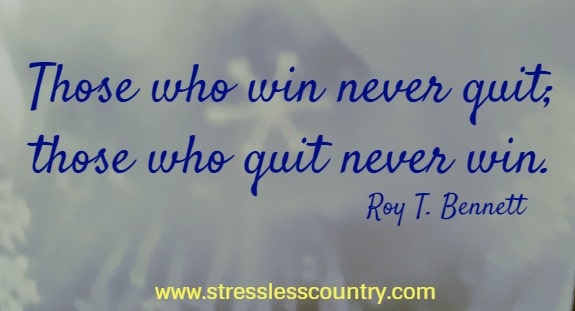 Try Try Again Poem

When you've tried and failed and lost,
When astray your plans are tossed,
Other days are just ahead;
Other men have fought and bled;
Others oft have tried and said,
Try, try again!

When life seems an empty state.
When you pause and question fate.
Other men have heaved a sigh;
Other men have longed to die;
Others, too, have paused to try —
Try, try again ! ...


Be encouraged by reading this Try Try Again Poem
More Poems Of Encouragement to Inspire and Motivate
Short Poems
|
Poems
|
Quotes
|
About Us
|
Contact Us
|