Stress Relief Kit
Give this stress relief kit, along with the poem, to friends and family who are having a stressful day. We have made these kits for many of our friends and each time we give one of them it brings a smile to their face. And as we all know smiling can make us feel better. We put the kits in small zip-lock bags. This makes the kits easy to mail.

A stress relief kit makes great stocking stuffers or a great add-on to a gift for any occasion. We pick up most of the items at the dollar store - making them very inexpensive to make. We usually put a note with the kit: "put this on your desk for days when you feel overwhelmed." As you read it, we hope it makes you smile.

Short Poems   /   Positive Messages    /  Stress Relief Kit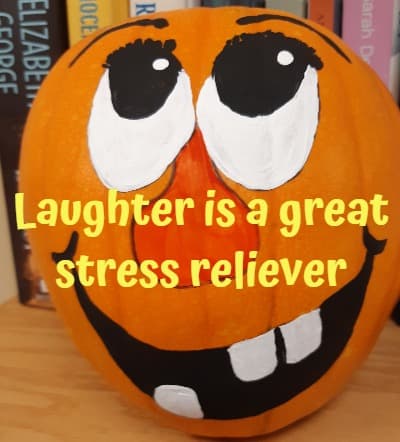 Stress Relief Kit
By Catherine Pulsifer, ©2019 

Items to put in the kit:
Pencil, Eraser, Toothpick, Rubber Band, Band-Aid, Chewing Gum, Candy Kiss, Tea Bag, Mint, and of course, the Stress Relief Poem below.


A Stress Relief Kit Just For You
The Pencil reminds you to list your blessings every day
Give thanks for all you have in every way.
An Eraser to remind you that everyone makes mistakes, and it's okay
Learn from them, move on, don't let them ruin your day.

Let this Toothpick remind you to pick out the good qualities in others
Treat others like you would treat your mother.
A Rubber Band to remind you to be flexible: things might not always work out
But, by being flexible is better than sitting with a pout.

A Band-Aid is a reminder for you to heal hurt feelings, forgive and forget
Don't live your life with regret.
Let this Chewing Gum remind you to stick with it
Don't give up and please don't quit.

And a Candy Kiss as a memento that everyone needs a kiss or a hug every day
If we did this every day, the world would be a better place in every way
A Tea Bag to remind you to relax daily
Have fun, laugh and take time to be silly.

This Mint is to tell you we think you are worth a mint!
We believe so strongly about this, we put it in print.
By focusing on all of these
Your stress should be relieved!
More Thoughts About Stress Relief



A question for stress relief: Will this matter in five years? Catherine Pulsifer
Stress Relief Quotes


Stress is akin to allowing external events to control conscious thoughts and reactions. Therefore, disallowance is more than possible because you control your thoughts. Theodore W. Higgingsworth
Positive Poems


Every problem has a gift for you in its hands. Richard Bach
Graduation Poems


I believe—that our background and circumstances may have influenced who we are, but we are responsible for who we become. Unknown
I Believe Poems


Dealing with your stress is a separate process from dealing with the things that cause your stress. Emily Nagoski, Burnout
Letting Go Poem


If your life is not to your liking, don't sit around waiting for it to change. Lynda Field, Weekend Life Coach
Poems About Change


Nothing improves emotional health like laughter. It relieves stress and helps you quickly put your mistakes into perspective. John C. Maxwell, Your Road Map For Success
Smile Poem

        More Positive Messages to Encourage and Inspire


Related Short Poems & Quotes You May Also Like: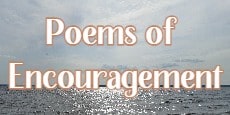 Poems Of Encouragement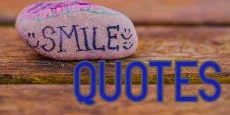 Smile Quotes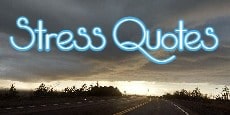 Stress Quotes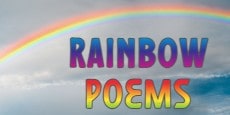 Rainbow Poems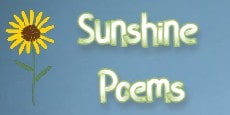 Sunshine Poems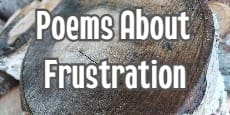 Poems About Frustration


Short Poems    |     All Poems    |     Quotes     |     About Us    |     Contact Us    |