To
To say goodbye is often hard to do, especially when we have experienced happy times with others. Whether it is a graduation, a retirement, or just spending time with friends when we have to say goodbye it can be difficult. But, we always have our memories to draw upon, and we often think of others when we are apart. Let this poem by Lillian E. Curtis be one that you share with someone you have to say goodbye to.
To
by Lillian E. Curtis

The pleasant hours have past,
And I must now return;
Tis hard to say good-bye,
But the lesson we must learn.

But I shall not forget the hours
We've spent by the bright green sea,
And though I may be far away
I shall often think of thee.

Through life's stormy weather,
Where e'er thou goest, where e'er thou be,
Though daily cares be many,
Please sometimes think of me.

More Lillian E. Curtis Poems to Inspire
Related Short Poems & Quotes You May Like: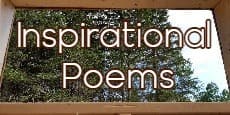 Inspirational Poems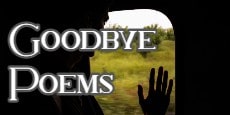 Goodbye Poems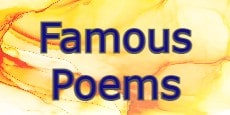 Famous Poems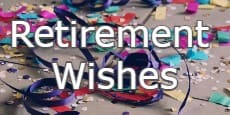 Retirement Wishes
Graduation Poems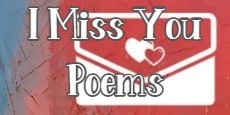 I Miss You Poems
Short Poems
|
Poems
|
Quotes
|
About Us
|
Contact Us
|