My Weakness
We all face weaknesses in our lives. We all face challenges in our lives. What gives us hope? Let this poem by Greta Zwaan give you answers to the hope for our lives.
Short Poems
   /  
Poems About Hope
   /   My Weakness

My Weakness
Poet: Greta Zwaan, ©2012

In my weakness I am strong, for it is not I;
What I have I do not own, even should I try.
Born a pauper, not born free - having no control;
No concept of whom I am, searching in my soul.

Weary of my constant toil, what do I achieve?
Daily it's the same routine; hardships never leave.
Life is puzzling at its best, nothing is secure,
All my efforts seem in vain; trials to endure.

Why I do the things I do I can't understand,
Unseen powers are my source, I'm at their command.
Still small voices in my head, prod me, drive me on:
There's a purpose in your life, hope is never gone.

Remember now, in days of youth, you are not your own;
Tread in paths of righteousness, never walk alone.
All my strength is still minute if God does not bless,
If I prosper, by His grace, then I must confess:

God is sovereign, God is just, I am but of clay,
Daily I rely on Him, He's my hope and stay.


        More Poems About Hope to Encourage
Related Short Poems & Quotes You May Also Like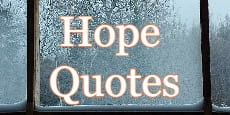 Hope Quotes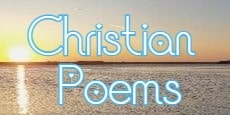 Christian Poems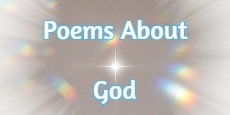 Poems About God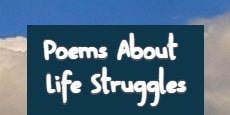 Poems About Life and Struggles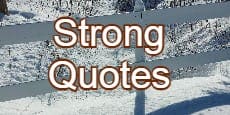 Strong Quotes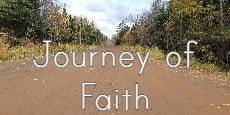 Journey Of Faith
Short Poems
    |    
All Poems
    |    
Quotes
    |    
About Us
    |    
Contact Us
    |