Laughing
A poem about laughing and how it affects us all. From children's laughter to the laughter of just having fun. Enjoy this poem by John Imrie about the one thing that everyone enjoys doing!
Short Poems
   /  
Famous Poems
   /  
John Imrie Poems
   /  Laughing in -
Smile Poems
Laughing
by John Imrie

Oh, how I love the hearty laugh
That rings with a mercy peal!
The outcome of some' witty "chaff,"
Which makes one cheerful feel;
A laugh which almost racks tlie jaw,
A regular side-splitter!
In which all join with "loud guffaw,"
And nothing in't that's bitter!

I love when children laugh outright,
And shout in their playful glee,
When all run out to see the sight,
Or join in the sport so free!
A laugh that knows not care or ill,
The frolicsome laugh of fun!
Which speaks of naught but right good-will.
As they skip, and laugh, and run!

I hate the haughty laugh of scorn.
From the dudish fops called "men,''
Who sneer at worth if humbly born.
And smile at "the upper ten! "
Whose empty laugh shows lack of brain
Their language devoid of wit.
Their greatest feat to "twirl a cane,"
Or display "a perfect fit!"
More John Imrie Poems to Encourage
Related Short Poems & Quotes You May Also Like: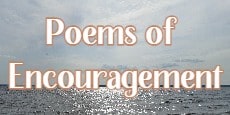 Poems Of Encouragement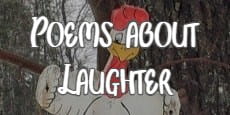 Poems About Laughter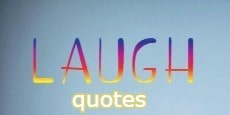 Laugh Quotes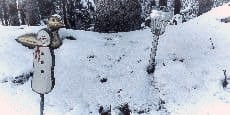 Laughter and Tears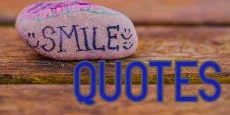 Smile Quotes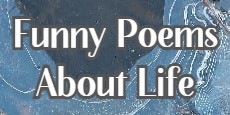 Funny Poems About Life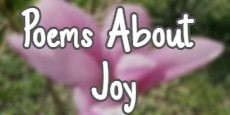 Poems About Joy
Short Poems
    |    
Poems
    |    
Famous Poems
    |    
Quotes
    |    
About Us
    |    
Contact Us
    |