Dreams Not Schemes
A Christian poem by Greta Zwaan to inspire you to put your trust in God, not in this world. When we live according to the world standards there is always something missing, but when you accept Jesus into your life there is no need for schemes! The poem reminds us that God sees all and He knows all. When we give our life to Jesus our sins are wiped cleaned. Be inspired by these verses.
Short Poems
   /  
Christian Poems
   /   Dreams Not Schemes
Dreams Not Schemes
Poet: Greta Zwaan, © 2009

There are no schemes in this world,
Although you might think it so,
The deeds of darkness come to light,
There's nothing God can't know.

You may think that no one sees,
That no one is aware,
That others are preoccupied,
That others do not care.

Your record may seem clean to you,
Your conscience without shame,
But every sin that you have done
Is marked down in your name.

You cannot cancel out your guilt,
The deeds you thought unseen,
One little error on your part
Declares your slate unclean.

The philanthropic works you do,
The funds that you disperse,
The recognition of your name
 Across the universe

The falsehood underneath it all,
The fraud, the claim to fame,
Presented you applause of men
And gave you that acclaim.

But secrets are exposed by God,
When judgment rolls around,
Things the masses did not know,
Is news God will spread around.

The very best you can achieve,
To be honest, just and true;
You'll never need to be on guard,
God will be pleased with you.

Let Jesus be your cleansing power,
Let Him fulfill your dreams,
Once you have been born again,
You need plan no more schemes.


More Christian Poems to Inspire
Related Short Poems & Quotes You May Also Like: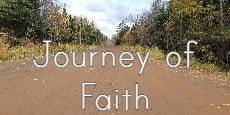 Journey Of Faith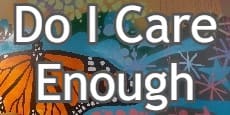 Do I Care Enough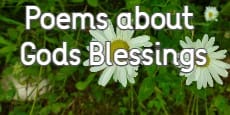 Gods Blessings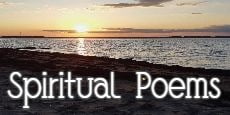 Spiritual Poems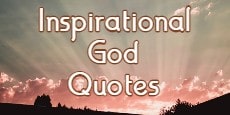 Inspirational God Quotes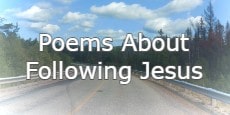 Follow Jesus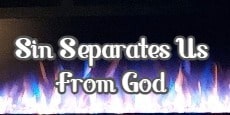 Sin Separates Us From God
Short Poems
    |    
Famous Poems
    |    
Poems
    |    
Quotes
    |    
About Us
    |    
Contact Us
    |