Do All You Can
A poem to inspire us to do all we can for those we love. Life is so short we never want to miss an opportunity to do for those around us.
Do All You Can
Poet: Arthur Franklin Fuller

Do all you can for those you ought to love -
'Tis thoughtfulness and service that best prove -
Awaken! realize each circled dial -
The worth of what 'tis yours to own a while;
Bring now your flowers, the praise so fitly said -
'Twill bless the living - cannot cheer the dead;
Let men deride your sentimental spell -
Stay calm and know that you are doing well.

Do all you can for her whom you should love -
Each fleeting opportunity improve -
Be gentle, kind and tender while you may
Regrets cannot bring back this passing day;
And if she craves for admiration's balm,
Deny her not, but lie without a qualm
If need be - such sin will God condone -
Her happiness will for that blot atone.

Do all you can for those you ought to love -
O rather be dumb than in haste to reprove -
About those blunders which you now deplore.
You'll some day cry, "Come back and make some more!"
No harshness, just or unjust is forgiven
By self when death these ties for aye has riven
O cherish those who love you - crave your love -
And God will smile a blessing from above.
More Arthur Franklin Fuller Poems to Inspire & Motivate
You May Also Like: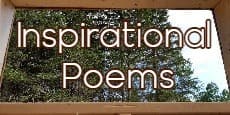 Inspirational Poems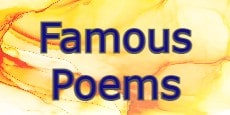 Famous Poems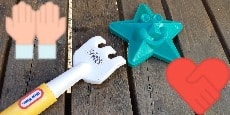 Helping Hands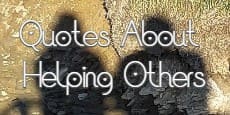 Quotes About Helping Others
Happiness Poems
Gods Blessings
Short Poems
    |    
Poems
    |    
Quotes
    |    
About Us
    |    
Contact Us
    |