Be Not Discouraged
There are many times in our lives when we feel discouraged and feel like giving up. Daniel Colesworthy's poem is one that expresses and encourages us not to be discouraged. He reminds us that higher powers are always with us.
Be Not Discouraged
Poet: Daniel C. Colesworthy

Be never discouraged —
Look up and look on;
When the prospect is darkest
The cloud is withdrawn:
The shadows that blacken
The earth and the sky,
Speak to the strong-hearted,
Salvation is nigh.

Be never discouraged —
Mock, mock at the tears
That fall in your pathway,
And laugh at the fears
That sometimes will darken
The sunniest face;
Push on and be foremost
In the van of the race.

Be never discouraged —
The heart that will quail
And sink at a spectre,
How can it prevail?
From morning till sunset
'Tis cheerless and still,
As the shadows that slumber
On the bleak, icy hill.

Be never discouraged —
The true and the wise,
While others are waiting,
Secure the rich prize:
No object of terror,
No word of alarm.
Shall hinder their progress,
Or stay the strong arm.

Be never discouraged,
If you would secure
The earth's richest blessings
And make heaven sure,
Yield not in the battle,
Nor quail in the blast;
The brave and unyielding
Win nobly at last.

Be never discouraged —
By day and by night
Have glory in prospect
And wisdom in sight;
Undaunted and faithful,
You never will fail.
Though kingdoms oppose you
And devils assail.

More Daniel C. Colesworthy Poems to Inspire
Related Short Poems & Quotes You May Like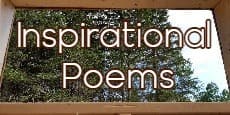 Inspirational Poems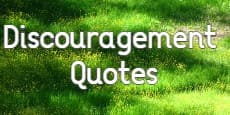 Discouragement Quotes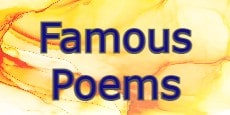 Famous Poems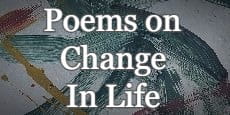 Change My Life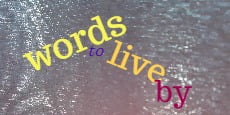 Words To Live By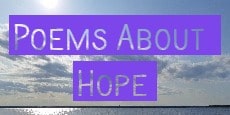 Poems About Hope
Short Poems
    |    
Poems
    |    
Quotes
    |    
About Us
    |    
Contact Us
    |