When I Am Wrong
We all make mistakes, we all do things wrong. Let this poem by Strickland Gillilan be a prayer for when we do wrong.
Short Poems
   /  
Famous Poems
   /  
Strickland Gillilan Poems
/ When I Am Wrong
When I Am Wrong
by Strickland Gillilan

When I am wrong, Lord, courage me to own it;
To say, "Forgive me for the wrong I did."
Drive out the wild desire to condone it
And keep the grievous fault within me hid.
Yet while I honestly admit my sin,
Keep off the friend who likes to rub it in!

When I have erred, Lord, teach me to admit it;
To clear all others of suspicion's taint;
To own and bear the punishment to fit it
The wrong in me, nor feel the least restraint.
Yet while I'd bear the pains my sinnings win,
Keep from my clutches him who'd rub it in!

Lord, all my rank transgressions I would own;
All my profuse shortcomings I'd admit;
I'd shout them out in any sort of tone
To keep some innocent from being "it."
But here my rebel promptings would begin
I cannot love the folks who'd rub it in!

More Strickland Gillilan Poems to Inspire
Related Short Poems & Quotes That You May Also Like: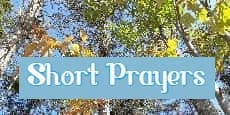 Short Prayers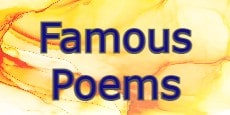 Famous Poems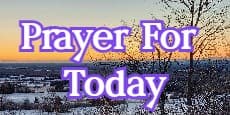 Prayer For Today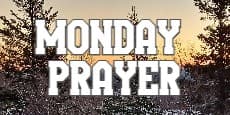 Monday Prayer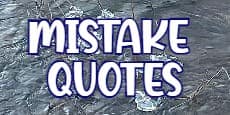 Mistakes Quotes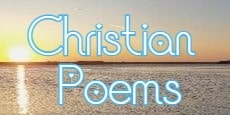 Christian Poems
Short Poems
    |    
Poems
    |    
Quotes
    |    
About Us
    |    
Contact Us
    |