They Say
A poem by Lillian E. Curtis that we can all relate to! When you hear people say, they say, it is usually gossip or second-hand information. Lillian Curtis's poem is one that reminds us to question the truth of what is being said.
They Say
by Lillian E. Curtis

"They say" is a bitter friend to all -
Old and young,
Rich and poor,
Alike to all;
Even on the most innocent
The "They Say" rumors fall.

They generally commence
Without foundation,
And touch upon those
Of every rank and every station.

"They Say" is told to an intimate friend,
And here, of course, it does not end;
Soon into another friendly ear,
The tale is poured, with a laugh and sneer,

"They Say" has blighted many a life
Has caused hatred, envy and strife;
Yet, the "They Say" rumors do not cease,
But rather continue to increase.

Could the innocent and unsuspecting
For a moment know
That "They Say" is on the go,
They would not wonder why
Old friends pass them coolly by.

"They Say" is continually causing
Sorrow, grief and woe,
And is, indeed, to all (exceptions are rare)
A bitter foe.

"They Say" rumors are ever
On the wing,
And few they are who stop to ask
Whence they spring.

Let each and every one,
To whom is told " They Say,"
Just pause, before replying,
And ask who are the "They."

More Lillian E. Curtis Poems to Inspire
Related Short Poems & Quotes You May Also Like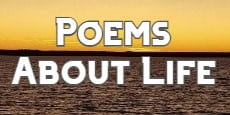 Poems About Life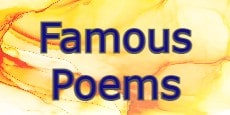 Famous Poems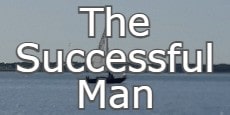 The Successful Man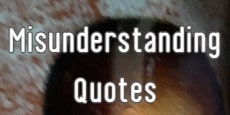 Misunderstanding Quotes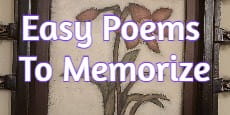 Easy Poems to Memorize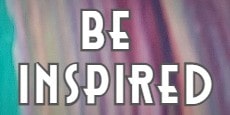 Be Inspired
Short Poems
|
Poems
|
Quotes
|
About Us
|
Contact Us
|