A Reckoning
A poem of friendship written at Christmas time expressing warm thoughts of a dear friend. The poem by Arthur Franklin Fuller reflects on life and friends. A great poem to share with special friends to let them know you are thinking of them.
Short Poems
   /  
Famous Poems
   /  
Arthur Franklin Fuller Poems
   /   A Reckoning - in
Friendship Poems
A Reckoning
Poet: Arthur Franklin Fuller

I'm thinking now of you, dear friend,
Because 'tis Christmas Day;
Through Retrospection's paths I wend.
And yield to Fancy's sway.

Each soul is a ship upon Life's sea -
Must bear both calms and gales;
A reckoning there oft must be,
To note how now she sails.

Each starts, attended - when all is fair.
But braves alone the deep;
So, few and precious are those who care
A friendly port to keep.

The times and things we two have shared -
Which formed our common ground,
Have woven bonds which Love has spared,
Since Faith our friendship crowned.

I'll think of you throughout the year.
At rest, at work and mart;
There'll always be,' your place, my dear -
A shrine within my heart.
More Arthur Franklin Fuller Poems to Inspire & Motivate
Related Short Poems & Quotes You May Also Like: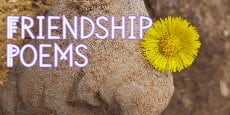 Friendship Poems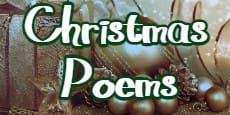 Christmas Poems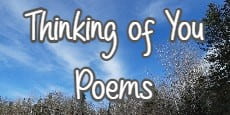 Thinking Of You Poems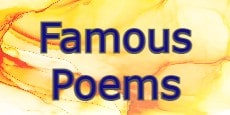 Famous Poems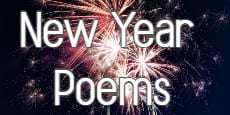 New Year Poem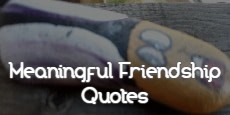 Meaningful Friendship Quotes
Short Poems
    |    
Poems
    |    
Quotes
    |    
About Us
    |    
Contact Us
    |