Lord, I Believe!
The short poem, Lord, I Believe, could also be considered a prayer. You will find John Imrie talking to the Lord about his faith and his concern that his faith is not great enough. When we think of our faith we often wonder is it strong enough. But as the Bible says, in Matthew 17:20, Jesus said, "...Truly I tell you, if you have faith as small as a mustard seed, you can say to this mountain, 'Move from here to there,' and it will move. Nothing will be impossible for you." Those are good words for us all to remember as we think about our faith.
The poem goes on asking for God's help in times of need. He expresses the promises of God who said if we seek Him He will be with us. The last stanza of the poem talks about his belief that Jesus died to save him from his sins. In summary, the main point of this poem is to believe and to tell God that!
The second poem is a short prayer written by John Imrie asking Jesus to help him run life's race and to be with him until the day he dies. You can feel the author's pleas for comfort and peace to help him with life's issues that we all face.
We hope both of these poems/prayers inspire you, give you hope that you have a God who hears you when you pray, and, may your faith grow beyond that of a mustard seed.
Short Poems
/
Famous Poems
/
John Imrie Poems
/ Lord, I Believe! - in
Short Prayers
Lord, I Believe!
by John Imrie

"Lord, I believe!" yet oft I fear,
My faith is like the mustard seed;
'Tis then I pray that Thou be near -
A present help in time of need!

"Lord, I believe" Thy promise true,
That Thou art near to those who seek;
The fainting heart Thou wilt renew
And words of heavenly comfort speak!

"Lord, I believe!" though vision fails
To see the Hand that points the way;
That man who trusts in Thee prevails,
Nor sin, nor death, o'er him holds sway!

"Lord, I believe" that Thou hast died
To save me from the power of sin;
Then let me near to Thee abide
Till Thou to glory draw me in!


A Prayer
by John Imrie

Lowly and prostrate,
Kneeling before Thee,
Craving the spirit of prayer;
Wretched and lonely,
Seeking Thee only,
Leave me not now in despair.

Father of mercies,
And God of all might,
Hear Thou the sigh of my heart;
Groping through darkness,
Yet seeking the light,
Pardon and peace now impart.

Oh! to be nothing,
And Christ to be all,
Oh I to be ransomed by Thee;
Saved from destruction
And pow'r of the fall,
Through Jesus, who died for me.

Humbly I ask Thee,
Jesus, my Saviour,
Bend Thou Thine ear to my cry;
For strength and for grace
While running life's race -
Lead Thou me on till I die!
More John Imrie Poems to Encourage
Related Short Poems & Quotes You May Like: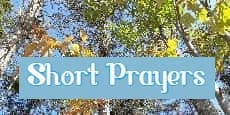 Short Prayers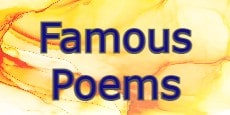 Famous Poems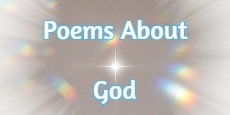 Poems About God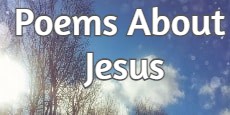 Poems About Jesus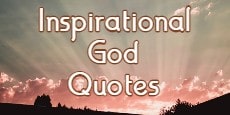 Inspirational God Quotes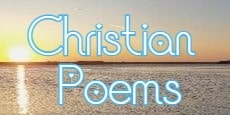 Christian Poems
Short Poems
|
Poems
|
Quotes
|
About Us
|
Contact Us
|