God's Friday
A poem about Friday and God. Inspiring messages in this poem by Wilhelmina Stitch. We often look forward to Friday but are we thankful to God for this day.
Short Poems
/
Famous Poems
/
Wilhelmina Stitch Poems
/ God's Friday
God's Friday
by Wilhelmina Stitch

Like children we will strive to be, earnest in work and kind in play,
for we have heard the Father's plea on this His day.
How often in our youth we heard, "Now promise that you will be good,"
And always tried to keep our word as children should.

God's Friday! We can hear Him plead:
"Children, be good and love each other.
Open your hearts that you may heed your Elder Brother."
He walks among you down the years, and from His lips one message falls,
"For man's contempt I have no ears - My Father calls."

God's Friday! How to celebrate?
By thrusting avid Self aside,
by slaying jealousy and hate -
for One who died.

With gratitude now go your way.
Per-chance we'll hear our Father speak on this His day.

More Wilhelmina Stitch Poems to Inspire
Related Short Poems & Quotes You May Also Like
: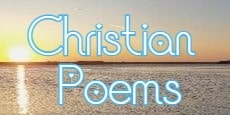 Christain Poems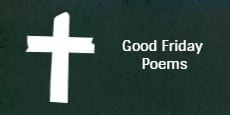 Good Friday Poems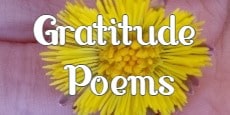 Gratitude Poems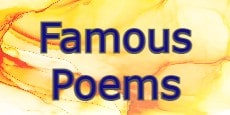 Famous Poems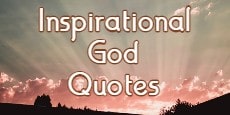 Inspirational God Quotes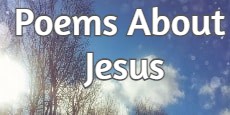 Poems About Jesus
Short Poems
|
Poems
|
Quotes
|
About Us
|
Contact Us
|