Fire And Ice Poem
A poem that will make you think, how will the world end? This famous poem by Robert Frost talks about what many people may think about especially with climate change and the threats to our world today.
Many people believe that only God knows when and how the world will end. He is in control and he will determine the ending.
Poems About Life
   /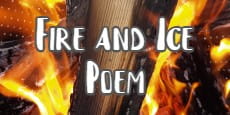 Fire and Ice
Poet: Robert Frost

Some say the world will end in fire,
Some say in ice.
From what I've tasted of desire
I hold with those who favor fire.
But if it had to perish twice,
I think I know enough of hate
To say that for destruction ice
Is also great
And would suffice.
More Poems About Life to Inspire and Motivate
Related Poems & Quotes :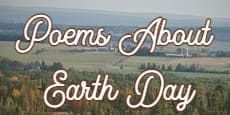 Poems About Earth Day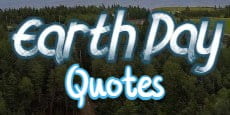 Earth Day Quotes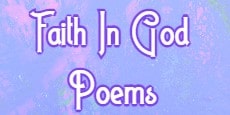 Faith In God Poems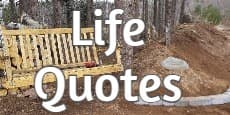 Life Quotes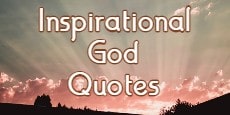 Inspirational God Quotes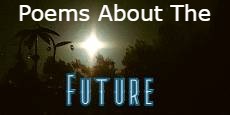 Poems About The Future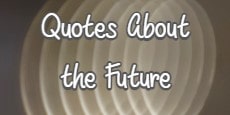 Quotes About The Future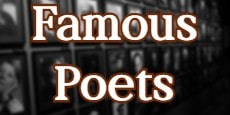 Famous Poets
More famous poems by Robert Frost you may enjoy:
A Cliff Dwelling
Poet: Robert Frost


There sandy seems the golden sky
And golden seems the sandy plain.
No habitation meets the eye
Unless in the horizon rim,
Some halfway up the limestone wall,
That spot of black is not a stain
Or shadow, but a cavern hole,
Where someone used to climb and crawl
To rest from his besetting fears.
I see the callus on his soul
The disappearing last of him
And of his race starvation slim,
Oh years ago - ten thousand years.



A Dream Pang
Poet: Robert Frost


I had withdrawn in forest, and my song
Was swallowed up in leaves that blew alway;
And to the forest edge you came one day
(This was my dream) and looked and pondered long,
But did not enter, though the wish was strong:
You shook your pensive head as who should say,
'I dare not - too far in his footsteps stray -
He must seek me would he undo the wrong.

Not far, but near, I stood and saw it all
Behind low boughs the trees let down outside;
And the sweet pang it cost me not to call
And tell you that I saw does still abide.
But 'tis not true that thus I dwelt aloof,
For the wood wakes, and you are here for proof.



A Girl's Garden
Poet: Robert Frost


A neighbor of mine in the village
Likes to tell how one spring
When she was a girl on the farm, she did
A childlike thing.

One day she asked her father
To give her a garden plot
To plant and tend and reap herself,
And he said, 'Why not?'

In casting about for a corner
He thought of an idle bit
Of walled-off ground where a shop had stood,
And he said, 'Just it.'

And he said, 'That ought to make you
An ideal one-girl farm,
And give you a chance to put some strength
On your slim-jim arm.'

It was not enough of a garden
Her father said, to plow;
So she had to work it all by hand,
But she don't mind now.

She wheeled the dung in a wheelbarrow
Along a stretch of road;
But she always ran away and left
Her not-nice load,

And hid from anyone passing.
And then she begged the seed.
She says she thinks she planted one
Of all things but weed.

A hill each of potatoes,
Radishes, lettuce, peas,
Tomatoes, beets, beans, pumpkins, corn,
And even fruit trees.

And yes, she has long mistrusted
That a cider-apple
In bearing there today is hers,
Or at least may be.

Her crop was a miscellany
When all was said and done,
A little bit of everything,
A great deal of none.

Now when she sees in the village
How village things go,
Just when it seems to come in right,
She says, 'I know!

"It's as when I was a farmer..."
Oh never by way of advice!
And she never sins by telling the tale
To the same person twice.



A Prayer In Spring
Poet: Robert Frost


Oh, give us pleasure in the flowers today;
And give us not to think so far away
As the uncertain harvest; keep us here
All simply in the springing of the year.

Oh, give us pleasure in the orchard white,
Like nothing else by day, like ghosts by night;
And make us happy in the happy bees,
The swarm dilating round the perfect trees.

And make us happy in the darting bird
That suddenly above the bees is heard,
The meteor that thrusts in with needle bill,
And off a blossom in mid air stands still.

For this is love and nothing else is love,
To which it is reserved for God above
To sanctify to what far ends he will,
But which it only needs that we fulfill.
Poems
on many different topics
Short Poems & Quotes
    |  
About Us
    |  
Contact Us