We Can Always Learn
This short poem by Strickland Gillilan is a reminder we can always learn something if we just listen, during a discussion we should listen for the truth and learn all we can.
Short Poems
   /  
Famous Poems
   /  
Strickland Gillilan Poems
   /   We Can Always Learn
We Can Always Learn
by Strickland Gillilan

No man is wholly foolish, just as none is wholly wise;
The world has precious few extremes, you'll find if you'll examine.
The man who's partly deaf, you'll note, has extra useful eyes
This "wholly helpless" notion is the plainest sort of gammon.

You hear a fellow work his mouth from morning's break till night,
You're sure he's saying nothing, you condemn him without ruth.
But listen patiently to him his chatter is a fright,
But 'mid the rubbish he emits you'll find some grains of truth.

There's none so big a fool but that he knows some things that you
Or even I could scarce find out in all our life or longer.
There's none so wise but if you probe his depths an hour or two,
You'll see a lot of little points on which he might be stronger.

So you, though you be foolish yes, and I, though I be wise!
Had best leave off in later years the rashness of our youth
And learn to listen even when the pinhead's spindrift flies
Amid the chaff his voice gives forth will be some grains of truth.

More Strickland Gillilan Poems to Inspire
Related Short Poems & Quotes You May Also Like: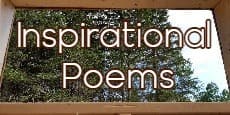 Inspirational Poems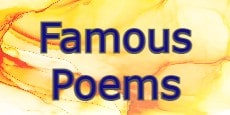 Famous Poems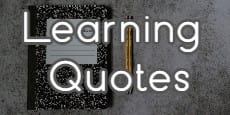 Learning Quotes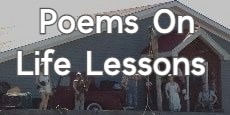 Life Lessons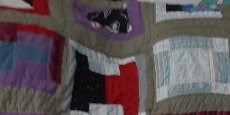 Speak Your Truth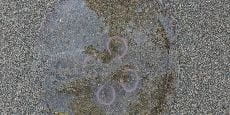 Listen
Short Poems
    |    
Poems
    |    
Quotes
    |    
About Us
    |    
Contact Us
    |