The Gift
A short poem by Patience Strong about giving gifts. True wisdom is reflected in these verses. A great poem to read about giving gifts to others and what is important.
Short Poems
/
Famous Poems
/
Patience Strong Poems
The Gift
by Patience Strong

It's not the price that sets the value on the gift we send -
It's how much love goes with it -
That's what matters in the end -
The spirit of the giving, the affection that we feel -
The selfless thought behind the act that makes it good and real...

A little simple thing can bring great happiness to you -
If given in sincerity with wishes kind and true ....

The gift we give without our love is worthless, dead, and cold -
While gifts we give from out the heart are worth their weight in gold.

More Patience Strong Poems to Inspire
Related Short Poems & Quotes You May Also Like: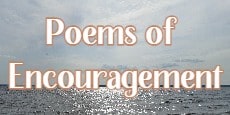 Poems of Encouragement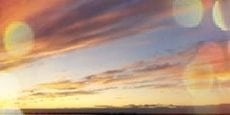 Spirit of Giving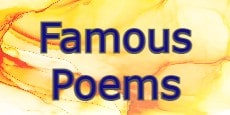 Famous Poems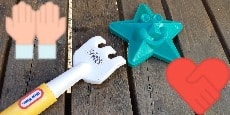 Helping Hands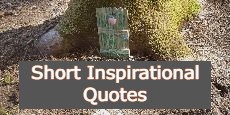 Short Inspirational Quotes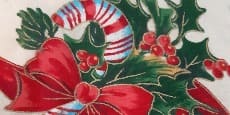 These Are The Gifts
Short Poems
|
Poems
|
Quotes
|
About Us
|
Contact Us
|