Night
An inspiring poem about the night and the events that occur each and every night! Enjoy this poem which describes the night by John Imrie.
Night
by John Imrie

When evening shades are falling fast,
Long shadows on the ground are cast,
The western sky is all aglow
With fiery glory sotting low;
The hill-tops glance with changing hue,
A noble back-ground to the view,
As mountain, river, lake, and plain.
Are bathed in glory once again!

Sweet evening hours! suggesting rest,
To weary toilers thou art blest;
See yonder cottage at whose door
The children look for  "Pa" once more,
And by the welcome they impart
Lid all the cares of day depart;
Domestic joys arc life's sweet flowers.
Full blooming in the evening hours;

As evening deepens into night,
A host of stars shed purest light;
Fair Luna comes upon the scene,
With halo of bright, silv'ry sheen,
To woo the lover out to stroll
The shady walks with love-lit soul,
And pour into the maiden ear
The soulful words she loves to hear!

At last the midnight hour is past,
The stillness of the grave is cast
On all around with potent spell, —
The day is past and all is well!
For Israel's God doth ever keep
His watchful eye o'er those who sleep;
Tired Nature rests, while God alone
With heavenly love protects His own!

More John Imrie Poems to Encourage
Related Short Poems & Quotes You May Like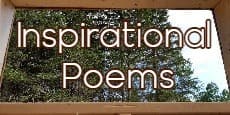 Inspirational Poems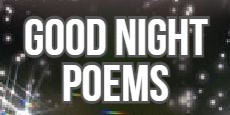 Good Night Poems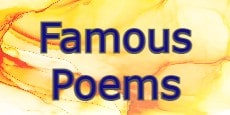 Famous Poems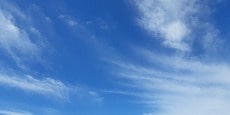 Sky Quotes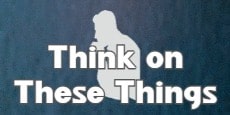 Think On These Things
Short Poems
    |    
Poems
    |    
Quotes
    |    
About Us
    |    
Contact Us
    |