Make Hay While The Sun Shines
An inspiring poem that is full of wisdom that can motivate us to give our work the best that we can today. The poem refers to the old maxim being true and reminds us like everything in life we should not put off until tomorrow that which we can do today!
The saying reminds us not to procrastinate. Sometimes in life, it is easy to say, I'll do that tomorrow. And then tomorrow never comes, and we never accomplish that which we were thinking of.
There are many sayings or maxims that have been around for years and contain wisdom we need to think about and apply to our lives. Don't put off today, thinking tomorrow will do, is certainly one of them. The saying, make hay while the sun shines, is also a key saying in the poem. As the verses state, if we wait until tomorrow to gather the hay, tomorrow it might rain and it will be too late to get the hay.
The Poet also states that we should make our life shine by doing good deeds. By doing good deeds while we are young and able will serve us well as we face the challenges of life. It sort of reminds me of the saying, "what goes around comes around."
We all have the same number of hours in each day, don't waste them by waiting until tomorrow as you may turn around and find the years have slipped away! Share this inspirational poem with others, especially the young people in your life!
Short Poems
   /  
Inspirational Poems
   /  
Poems About Work
   /  Make Hay While The Sun Shines
Make Hay While The Sun Shines
Poet: David J. Cable

Make hay while the sun shines,
That old maxim you'll find true,
Do not put it off to-day,
Thinking to-morrow will do.

Make hay while the sun shines,
It's a saying of old,
If you'll follow the advice,
It'll be worth more than gold.

Yes work while the sun shines, that is the way,
For to-morrow may be a rainy day,
If you put it off, your hay may get wet,
Then you'll be in an awful fret.

Make your life to shine in doing good deeds,
You'll find plenty of work, plenty that needs,
The good you may do in the young part of life,
Wil help you to conquer your trials and strife.

Make hay in the sunshine while you take hold,
Lay up of old age you may live to be old,
Make hay in life's sunny hours,
And not wait for the coming showers.

Improve your time in your younger days,
You've no lease of your life;
The big book says,
the sunshine of life is the time to make hay.

If you let the time slip away,
Until it is too late,
Then when you get old,
You'll ponder o'er your fate.

Better work over hours,
And work every day,
Then you'll feel glad,
When young you made hay.

More Poems About Work to Motivate and Inspire
Related Short Poems & Quotes You May Also Like: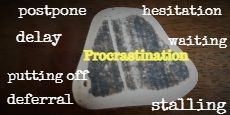 Procrastination Quotes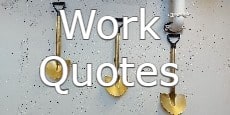 Work Quotes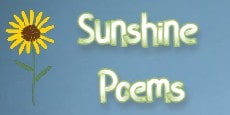 Sunshine Poems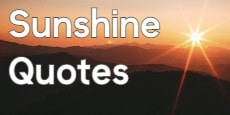 Sunshine Quotes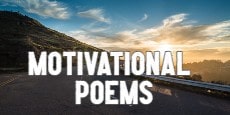 Motivational Poems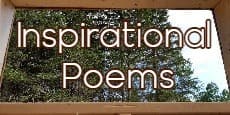 Inspirational Poems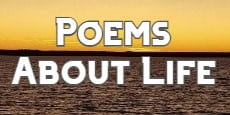 Poems About Life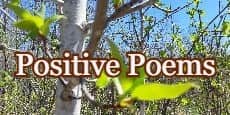 Positive Poems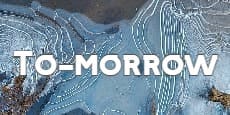 To-morrow
Short Poems
    |    
Famous Poems
    |    
Poems
    |    
Quotes
    |    
About Us
    |    
Contact Us
    |