If I Can
A prayer asking for help to do your best and to help others that will inspire and uplift you written by William Arthur Ward.
If I Can
Poet: William Arthur Ward

If I can write one verse of truth today
Or give my fellow man a song to sing;

If I can push one needless cloud away
And help men live as children of the King:

If I can lend someone a helping hand
Or warm a place where friendship needs to be;

If I can build a bridge where fences stand
And light a lamp that other men might see;

If I can open doors of hope this day
By letting someone know that others care;

If I can speak in words that seem to say:
I know the heavy burdens that you bear.

If I can guide a pilgrim on his way
Or pause to bid him stay for food and rest;

If I can do these, Father, this I pray:
"O let me do them with my very best."

More William Arthur Ward Poems to Motivate and Inspire
Related Short Poems & Quotes That You May Also Like: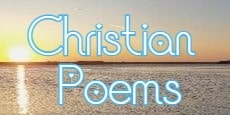 Christian Poems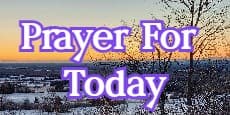 Prayer For Today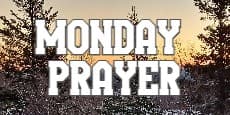 Monday Prayer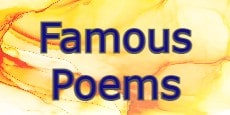 Famous Poems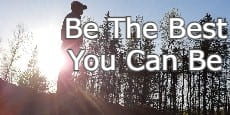 Be The Best Version Of You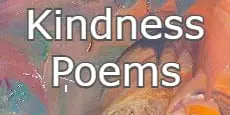 Kindness Poem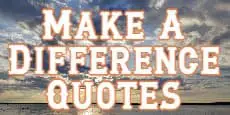 Make A Difference Quotes
Short Poems
    |    
Poems
    |    
Quotes
    |    
About Us
    |    
Contact Us
    |