Comfort
A poem that offers comfort for the times when we feel discouraged and in despair. Patience Strong reminds us and encourages us to face the world with hope and belief.
Short Poems
   /  
Famous Poems
   /  
Patience Strong Poems
   /   Comfort - in
Christian Poems
Comfort
by Patience Strong

When the soul is plunged into the depths of dark despair -
When the heart is heavy with its load of human care -
When it seems that we shall never see the light again -
Blinded by our sorrows, by the tear-drops and the pain ...

That's the time when unseen hands reach down to take our own -
Loved ones press around us, though we think we stand alone -
Angel wings enfold us safe from every hurt and harm -
Something seems to come to us and make us strong and calm...

Comfort steals upon the heart, we know not how or why -
Suddenly the light comes flooding o'er the darkened sky -
"God shall wipe away all tears" -
His promise shall remain -
And strengthened, healed and comforted -
We face the world again.
More Patience Strong Poems to Inspire
Related Short Poems & Quotes You May Also Like: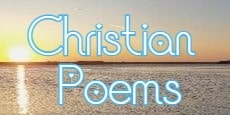 Christian Poems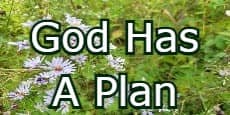 God Has A Plan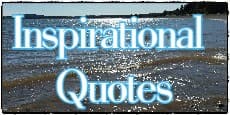 Inspirational Quotes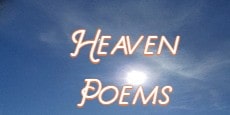 Heaven Poems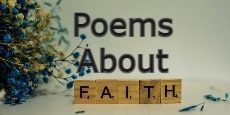 Poems About Faith
Short Poems
    |    
All Poems
    |    
Quotes
    |    
About Us
    |    
Contact Us
    |