Some One Can Do It
A great poem to share with some one who says it can't be done. David V. Bush expresses the thoughts of many but the realities of some in this encouraging poem.
Some One Can Do It
by David V. Bush

When some one says, "It can't be done",
And squirms 'neath manhood's toiling;
Complains about ''No battles won" —
His speech with whimpers boiling;
Some other man with steady tread
Success attains — how was it?
Pursues his course with aching head;
Plods on and works and does it!

"It can't be done!" He strikes his pate
And rails against his station,
While off 'ring to the god of Fate
His daily weak oblation.
Yet other men whose lot in life
Was '"down"' from Fate 's worst stacking,
Go on with plucky gain through strife.
And win without a backing !

When some one says, "It ain't no use —
I've had no hand that boosted;
My head's been thrust within a noose;
Ill luck on me has roosted" —
Some other man far lower down
On Fortune 's fateful ladder
Mounts on his way and wins the crown —
For ill luck none the sadder !

When some one says, "It can't be done",
Believe it not one minute;
For near at hand one 's on the run
To see the prize and win it.
The baffled losers rub their eyes,
And idly cry '"How was it ?"
But while they yearn to grasp the prize
Their next-door neighbor does it !

More David V. Bush Poems to Inspire
Related Short Poems & Quotes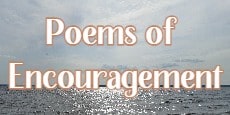 Poems of Encouragement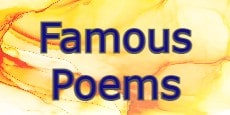 Famous Poems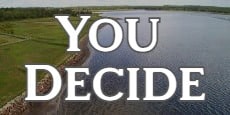 You Decide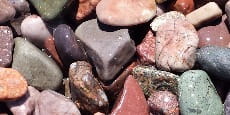 Stop Wishing Start Doing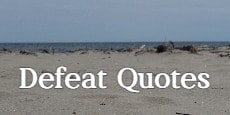 Defeat Quotes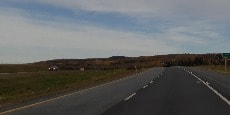 Journey of Life
Short Poems
|
Poems
|
Quotes
|
About Us
|
Contact Us
|