Keep Out Of The Past
Ella Wheeler Wilcox gives us good advice in this poem, keep out of the past. Living in the past keeps us stuck, we can't change what has happened, but we can change today.
Life keeps moving forward, so must we. People who get stuck on "if only" or "why did this happen" never move beyond, they miss out on today. Be encouraged by this poem to let the past go and live today!
Short Poems
   /  
Famous Poems
   /  
Ella Wheeler Wilcox Poems
   /   Keep Out Of The Past - in
Poems About Life

Keep Out Of The Past
By Ella Wheeler Wilcox

Keep out of the Past! for its highways
Are damp with malarial gloom;
Its gardens are sere and its forests are drear,
And everywhere moulders a tomb.
Who seeks to regain its lost pleasures
Finds only a rose turned to dust;
And its storehouse of wonderful treasures
Are covered and coated with rust.

Keep out of the Past. It is haunted:
He who in its avenues gropes
Shall find there the ghost of a joy prized the most,
And a skeleton throng of dead hopes.
In place of its beautiful rivers,
Are pools that are stagnant with slime;
And these graves gleaming white in a phosphoric light,
Hide dreams that were slain in their prime.

Keep out of the Past It is lonely,
And barren and bleak to the view;
Its fires have grown cold, and its stories are old —
Turn, turn to the Present — the New;
To-day leads you up to the hill-tops
That are kissed by the radiant sun,
To-day shows no tomb, life's hopes are in bloom,
And to-day holds a prize to be won.
More Ella Wheeler Wilcox Poems to Inspire
Related Short Poems & Quotes You May Also Like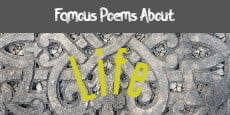 Famous Poems About Life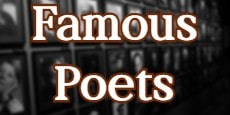 Famous Poets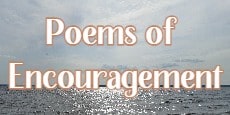 Poems Of Encouragement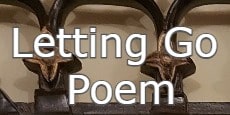 Letting Go Poem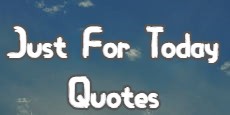 Just For Today Quotes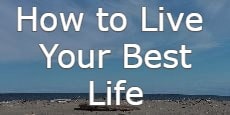 How to Live Your Best Life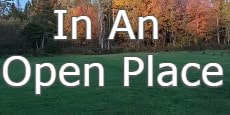 In An Open Place
Short Poems
    |    
All Poems
    |    
Quotes
    |    
About Us
    |    
Contact Us
    |