Daily Trials
We all face daily trials. Let this poem by Daniel C. Colesworthy remind you of the challenges we all face but also a thought on how to handle these trials.
Whether it is a friend who has hurt you, or a disappointment, or someone who has used you how you handle life's trials is up to you. Let this poem inspire you.
Short Poems
   /  
Famous Poems
   /  
Daniel C. Colesworthy Poems
   /   Daily Trials - in
Christian Poems
Daily Trials
Poet: Daniel C. Colesworthy

How many sorrows daily crowd
The fond and happy breast!
Some thoughtless friend may whisper loud
What should not be expressed.

A harsh reply, perhaps, is made, -
A passionate rebuke, -
When we a pleasant thing have said,
Or others' words mistook.

For deeds of warmest charity
Reproach may be severe;
And the sweet, pleasant smile may be
Turned to a bitter tear.

The heart that loved us, for a bribe
On us in scorn may turn,
Or vileness so our acts describe,
As none the truth discern.

Such are our trials day by day -
But he is really blest,
Whatever sorrows crowd his way,
Or cares or pains molest -

Who watches o'er his heart with care,
At morning, noon and night,
And lifts to Heaven the fervent prayer
To be directed right.
More Daniel C. Colesworthy Poems to Inspire
Related Short Poems & Quotes You May Also Like: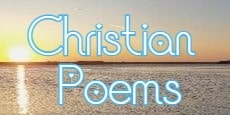 Christian Poems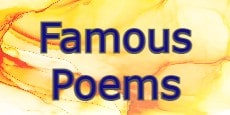 Famous Poems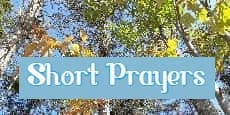 Short Prayers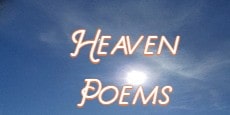 Heaven Poems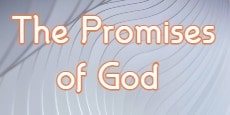 The Promises of God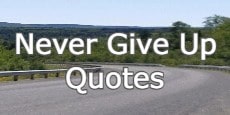 Never Give Up Quotes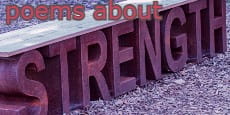 Poems About Strength
Short Poems
    |    
Poems
    |    
Quotes
    |    
About Us
    |    
Contact Us
    |