In The City Of Peace
Nowhere in the world can you find a city of peace. A city which all love and help each other, a city where its beauty is overwhelming. In Mary C. Ryan's poem, she describes that which we will never find here on earth. Be inspired and encouraged by this poem!
Short Poems
   /  
Famous Poems
   /  
Mary C. Ryan Poems
   /   In The City Of Peace - in
Heaven Poems
In The City Of Peace
by Mary C. Ryan

In the city of peace, that is paved with pure gold;
The half of whose loveliness has never been told;
On the beautiful shore of the bright crystal sea,
Oh! is there not some one that is watching for me?

Though around me, so darkly misfortunes may press,
Enveloping my life in a film of distress;
That gloom o'er my soul like rain to parched fields would be,
If I knew friends in glory were praying for me.

Though my path o'er life's mountains is rugged and steep.
And lone are the vigils, that rny sad heart must keep,
Joy would fill my bosom, if my eyes could but see
At the end of that way, friends were waiting for me.

If Jesus through this world would but lead my life's trend,
I'd know that my sorrow in great joy would soon end,
And all of earth's crosses would as nothing then be,
When my Saviour and King gives a bright crown to me.

More Mary C. Ryan Poems to Inspire
Related Short Poems & Quotes You May Also Like:
: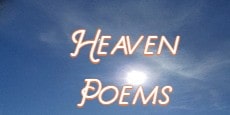 Heaven Poems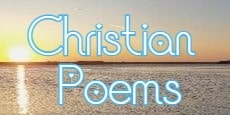 Christain Poems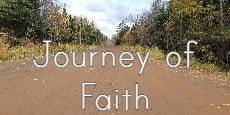 Journey Of Faith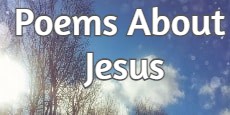 Poems About Jesus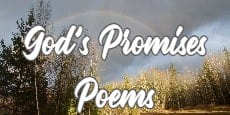 God's Promises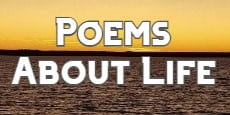 Poems About Life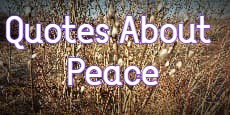 Quotes About Peace
Short Poems
    |    
Famous Poems by Famous Poets
    |    
All Poems
    |    
Quotes
    |    
About Us
    |    
Contact Us
    |