Broken Romance
We can all relate to summer romances and the feelings they bring. Here find a short poem by Patience Strong about romance.
Broken Romance
by Patience Strong

You told me your story -
A picture in words -
A garden with roses and sweet-singing birds -
And two lovers dreaming the moments away -
Bewitched by the spell of the blue Summer's day...

A brief hour of magic and Love's ecstasies-
Now locked in the casket of old memories -
The Summer has ended -
The roses have gone -
The lovers have parted -
Yet Love lingers on -
The songs and the laughter have ended in tears,
As lonely, heart-broken they face the long years...

A sad little story, but who knows, my friend?
Your romance may still have a beautiful end.

More Patience Strong Poems to Inspire
Related Poems and Quotes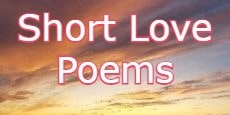 Short Love Poems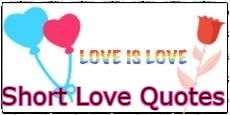 Short Love Quotes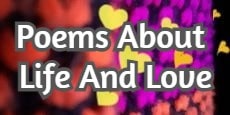 Poems About Life And Love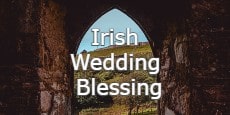 Irish Wedding Blessing
Short Poems
|
Poems
|
Quotes
|
About Us
|
Contact Us
|