Unregenerate
Let this funny poem bring a smile to your face. Arthur Franklin Fuller writes in an amusing way about life and the things that ail us. Cute as the poem is there is a serious message in it regarding friends and saying and doing things while the person is alive.
Unregenerate
Poet: Arthur Franklin Fuller

The doctor sez my stummick,
Has got plumb out o'fix,
My liver has done wasted —
Seeds jam my ap-pen-dix.

My skin keeps on a yallerin,
My lease is hastenin by,
In short, I'm totely founderin,
From too much berry pie.

I wish that my Creator
Had made old Adam keep
Right in the straight and narrow,
An' let his senses sleep.

But since he chose the habit
Of cravin' things too high,
I feel I've got excuses
For wantin' berry pie.

Now when life's day is over —
All done with hopes and fears —
The fashion is to tender
Sweet flowers and salty tears.

I wish my friends would do this,
The day before I die,
And let their fond affections
Be 'spressed in juicy pie.

I'll then climb in the coffin,
Without a qualm or sigh,
And take the plunge full-stummicked,
With 'nuff of berry pie.
More Arthur Franklin Fuller Poems to Inspire & Motivate
Related Short Poems & Quotes You May Also Like: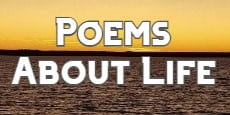 Poems About Life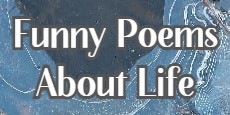 Funny Poems About Life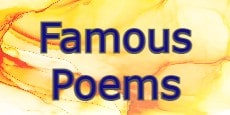 Famous Poems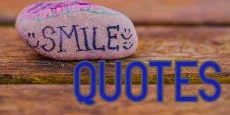 Smile Quotes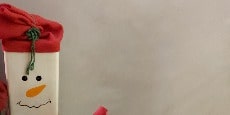 Poems About Aging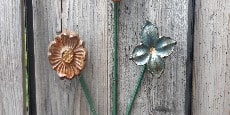 Verses About Friendship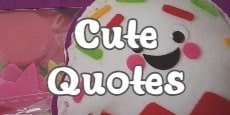 Cute Quotes
Short Poems
    |    
Poems
    |    
Quotes
    |    
About Us
    |    
Contact Us
    |