Far From The Madding Crowd
We can all relate to this short poem by Nixon Waterman. There are times when we all need to escape the busyness of the city and enjoy the peace of the country, the peace of nature surrounding us. The only sounds you hear are the wind in the trees, the songs of the birds. Relax and just watch the clouds go by! While the city has its benefits the country has many also! Reading the poem brings memories to mind.
Short Poems
   /  
Famous Poems
   /  
Nixon Waterman Poems
   /   Far From The Madding Crowd -
in Nature Poems
Far From The Madding Crowd
Poet: Nixon Waterman

"It seems to me I'd like to go
Where bells don't ring, nor whistles blow;
Nor clocks ner'er strike, nor gongs ne'er sound,
But where there's stillness all around.

No real still stillness- just the trees'
Low whispering, or the croon of bees;
The drowsy tinkling of the rill,
Or twilight song of whippoorwill.

'Twould be a joy could I behold
The dappled fields of green and gold,
Or in the cool, sweet clover lie
And watch the cloud-ships drifting by.

I'd like to find some quaint old boat,
And fold its oars, and with it float
Along the lazy, limpid stream
Where water-lilies drowse and dream.

Sometimes it seems to me I must
Just quite the city's din and dust
And get out where the sky is blue;
And say, how does it seem to you?"
More Nixon Waterman Poems to Inspire
Related Short Poems & Quotes You May Also Like: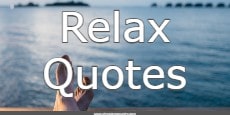 Relax Quotes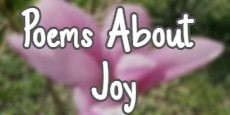 Poems About Joy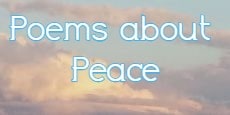 Poems About Peace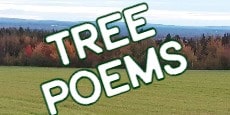 Tree Poems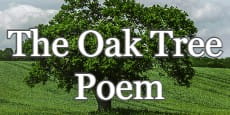 The Oak Tree Poem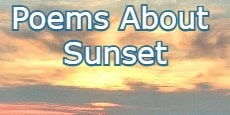 Poems About Sunset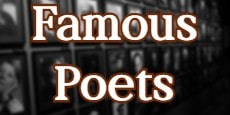 Famous Poets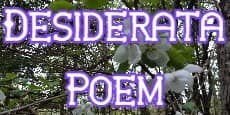 Desiderata Poem
Another poem you may enjoy by Nixon Waterman in which he writes about the noise of the city and the dreams of the country.


A Dream At The Desk
Poet: Nixon Waterman


Chained to a desk, a slave, I dream
Of the good old days of yore,
And I see the boundless glow and gleam
Of the broad, blue skies, once more.
And the rare perfume of the clover-bloom
And the scent of the new-mown hay
Seem faintly caught in the sweet dream brought
From the years of the far-away.

The roar of the busy, babbling town
Which long my soul has heard,
For just one fleeting breath I drown
In the song of brook and bird.
My ledgers fade to glen and glade.
And fields of corn and rye.
As I catch the joy of a careless boy
From a dream of the years gone by.

I shall sometime flee from my prison cell
And its narrow walls of gloom;
I shall quit the noisy town and dwell
Where the sweet wild-roses bloom.
And I'll trade my care for the meadows fair
And the drowsy croon of bee,
While I hold as mine the bliss divine
A dream has brought to me.


Find more poems to inspire you at All Poems
Short Poems
    |    
All Poems
    |    
Quotes
    |    
About Us
    |    
Contact Us
    |