Drudgery
How often do we see the day to day tasks we have to do as drudgery? Read this inspiring poem by Patience Strong and be encouraged and inspired by her words. It may make you think about the daily grind in a much different way.
Short Poems
/
Famous Poems
/
Patience Strong Poems
Drudgery
by Patience Strong

I often think that drudgery is a blessing in disguise -
I'm sorry for the people with no tasks in life - no ties...

The folds who plod and spend their lives in work and daily grind -
They are true philosophers -
If in their work they find -
The need for kindly tolerance, for patience, joy and zest -
The highest qualities of man in humble things expressed...

And yet the drudge can also be an artist in his way -
The worker with his muscles and the man who writes all day -
The navy and the poet and the driver in the street - can know the pride in work well done -
For well-earned rest is sweet -
God meant us to be drudges so that in the daily grind -
We might express the finest things within the human mind....

Self-discipline and fortitude, love, humour, self-control -
To lay the strong foundations in the building of the Soul.

More Patience Strong Poems to Inspire
Related Short Poems & Quotes You May Also Like: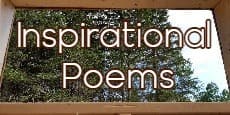 Inspirational Poems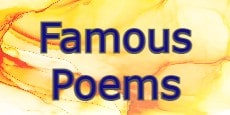 Famous Poems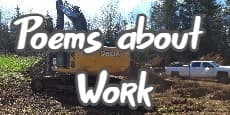 Poems About Work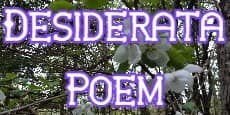 Desiderata Poem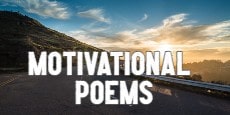 Motivational Poems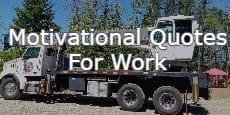 Motivational Quotes For Work
Short Poems
|
Poems
|
Quotes
|
About Us
|
Contact Us
|